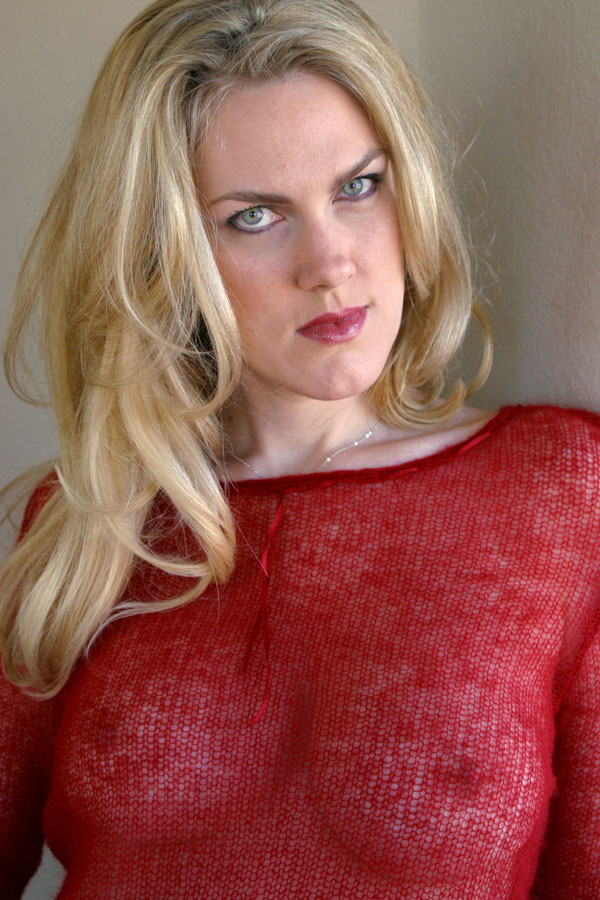 It used to be that the number one question that we got from potential clients was about nudity. It's why we created a FAQ to address those kinds of questions. Here's what is says:
I'm a modest person and don't want to pose nude; do I have to? No. If you look at all of the photographs on our blog you will see many with no, partial, full or implied nudity but all of these choices were made by the client—not the photographer.
When we announced our Happy Nude Year promotion at the beginning of the year, we started receiving a different question about nudity, asking, "I would like to be photographed nude but I've never done anything like this before. How do I get the courage to try it?"
There are several ways for you to approach being photographed nude for the first time but first let me tell you a story: I was approached by a young woman who wanted to appear in Playboy. When I asked if she had every posed nude before, she said "no," so I explained the system and she went into the dressing room to change. When she came out she was totally naked, she replied, "What the heck, I might as well go for it."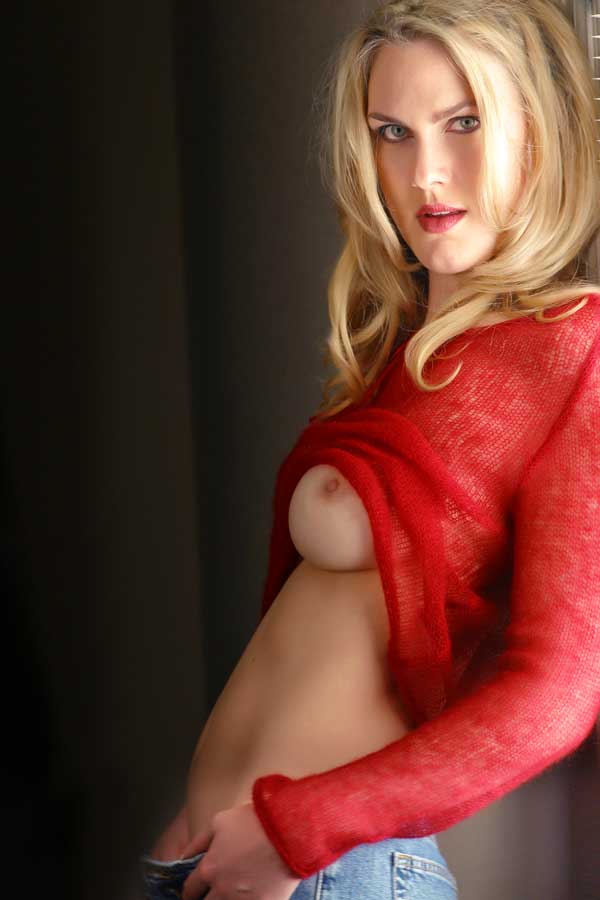 The method that we typically use for clients who want to warm up to nude photography starts with the clients initially wearing whatever she wants, similar to the unretouched photograph that's above, although it might be argued that the sweater she's wearing leaves little to the imagination.
During the session the subject is free to "play" with her clothes, removing or moving parts of them and that's what produced the final image at right. During this process the subject is totally in control of what happens and they can stop the moment that they start to feel uncomfortable. This subject ended up doing full nudes later on but that was her choice not ours.
We at Blue Moon Boudoir Photography place the client's wishes and desires ahead of our own ideas and concepts and as can be seen in some of our recent blog posts featuring a very different way of producing intimate portraits, we remain at the services of our client.
Please contact us via phone at 720-515-4497 or via the Contact tab above and tell us what you have in mind and let's schedule a photo shoot. Call us today to make and appointment for your own unique intimate portrait.
---
On a health note: Our chief photographer received the first dose of the COVID-19 vaccine last month and will receive the second dose later in January. We have had our home and home studio professionally cleaned and sanitized seven different times since the pandemic started so we're be ready to photograph you when you're ready to be photographed.