Have You Dreamed About Being a Model? Well you can be one…if you want to be. In a previous post entitled You Can Be Calendar Girl Too, I wrote about how a calendar company hired us to photograph lingerie and nude models at a fire truck factory. We often get such assignment requests for other, similar projects.
With any luck at all, the current health crisis will behind us, sooner, hopefully than later. And while I expect it will take a little time to get back to normal, I expect two things not to change: Number 1, we'll still be open for business and Number 2 that we will need some models to help us recharge our creative batteries and post new images for this blog.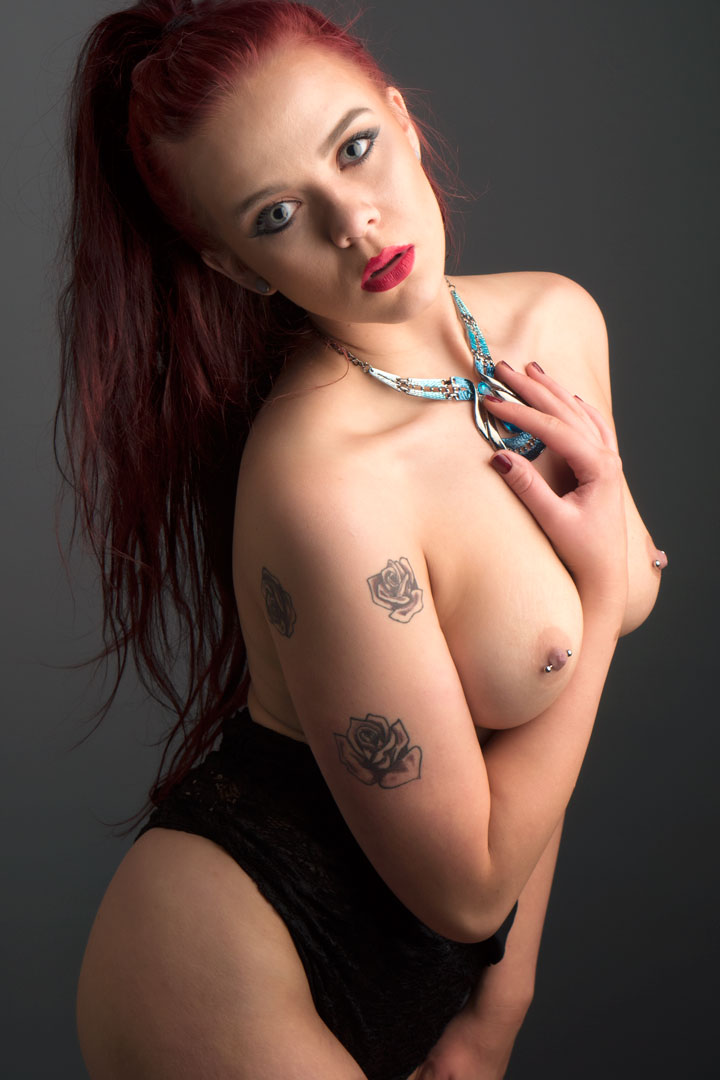 There are several websites that let you to post your photographs and look for paid modeling sessions. And while sites like that and even Craig's List, to some extant, provide opportunities they are not without some concern for an aspiring model's safety.
One of the best tips I can offer aspiring models is to ask for references from other models about the photographers they have worked with. Another tip to is to look at the photographer's website. Check out the kind of work that he or she does. Is this the kind of image you would like to see made of you? If the photographer doesn't have a website, uses free on-line sites or even Facebook you might want to reconsider. It's just like anything else in the on-line world; you should do your homework before making any commitment.
Yes, you can be a model but the chance of becoming a big-time model by using on-line resources, especially if you are not in an A-market, like New York, Los Angeles or Chicago, is slim. But you can have fun and make a few bucks, if that's of interest. The first step in launching even a part-time modeling career is putting a portfolio together and we're glad to help and offer substantial discounts for photo shoots for aspiring models. Just e-mail or call and tell us that you're an aspiring model and we'll probably offer you a free session. All you have to is ask.
Use the Contact button or  call  720-515-4497 to ask about the kind of services and sessions that we offer and can help you get started having fun being a model.
---
On a health note: Our chief photographer received the first dose of the COVID-19 vaccine in December and received the second dose on January 25. We have had our home and home studio professionally cleaned and sanitized nine different times since the pandemic started so we're be ready to photograph you when you're ready to be photographed.