Today I would like to clear up a few common misconceptions that some potential clients may have about having a boudoir or intimate portrait made.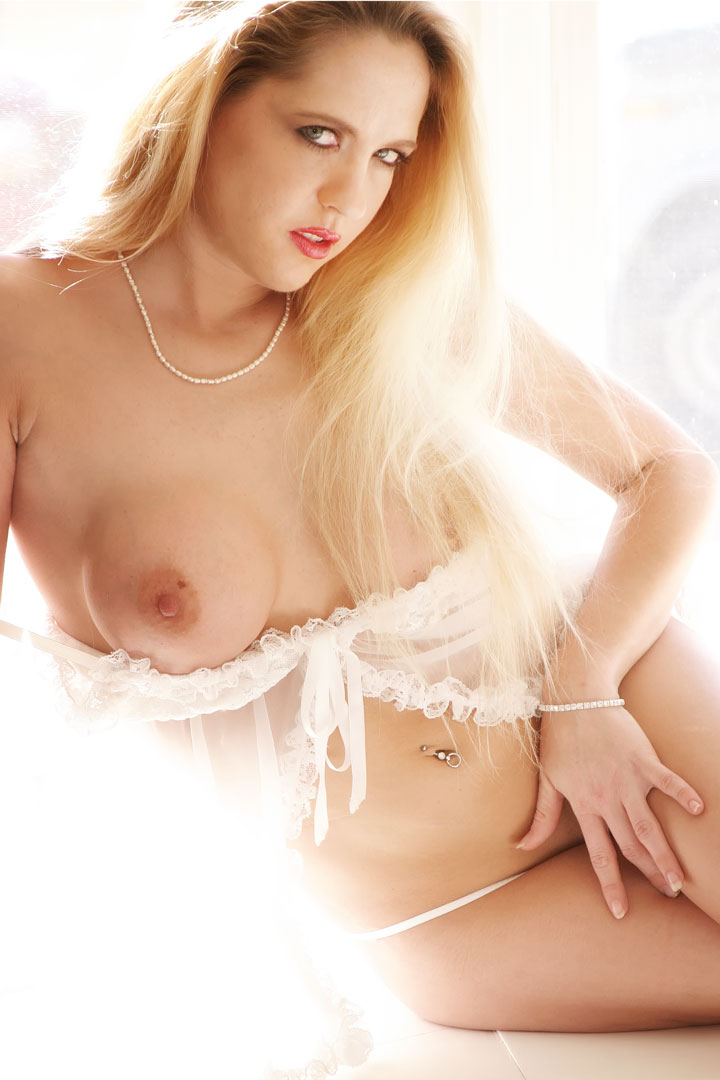 Misconception number one: A woman does not need to have any modeling experience or even have any aspirations to become a model. All you have to do is be yourself, we'll do the rest to help make the most beautiful and sexy photograph of yourself that you ever dreamed of having.
In fact, over the years we have discovered that a lack of modeling experience is actually an asset and adds a degree of innocence and enthusiasm to the finished portraits. I think it's because real people are more open to posing suggestions, while experienced models who may be skilled at moving smoothly from pose to pose and may have preconceived ideas of how they should look.
Misconception number two: A good glamour or boudoir subject does not fit any single physical description. Nowhere does the phrase "beauty is in the eye of the beholder" ring more true than in this kind of personal photography. The ultimate decision about how you look in a photograph is yours alone, regardless of your age, ethnicity or size. We believe that all women are beautiful and it's our job to help you with your ideas. This client was photographed in a friend's home that had a bay window that served as both background and light source. Location is an important part of any shoots, especially an intimate portrait and the right location can help a subject be relaxed, even if they aren't wearing very many clothes.
Shooting your intimate portrait in your own home or even a friend's is a great option when you want to have the most possible options and it's fun too, especially if you have a concept that you want us to execute. Call us today at 720-515-4497 or via the Contact tab above and tell us what you have in mind and let's schedule a photo shoot.
---
Since this health crisis started, we have had our home and home studio professionally cleaned and sanitized three different times so that when the "all clear" is sounded, we'll be ready to photograph you.