On Sunday April 26, the Governor issued a six-page executive order outlining Colorado's new "safer-at-home" phase of the coronavirus crisis as he begins to gradually ease restrictions on people's movement starting Monday April 27.  While sheltering-at-home, here's a few things to think about while you're there…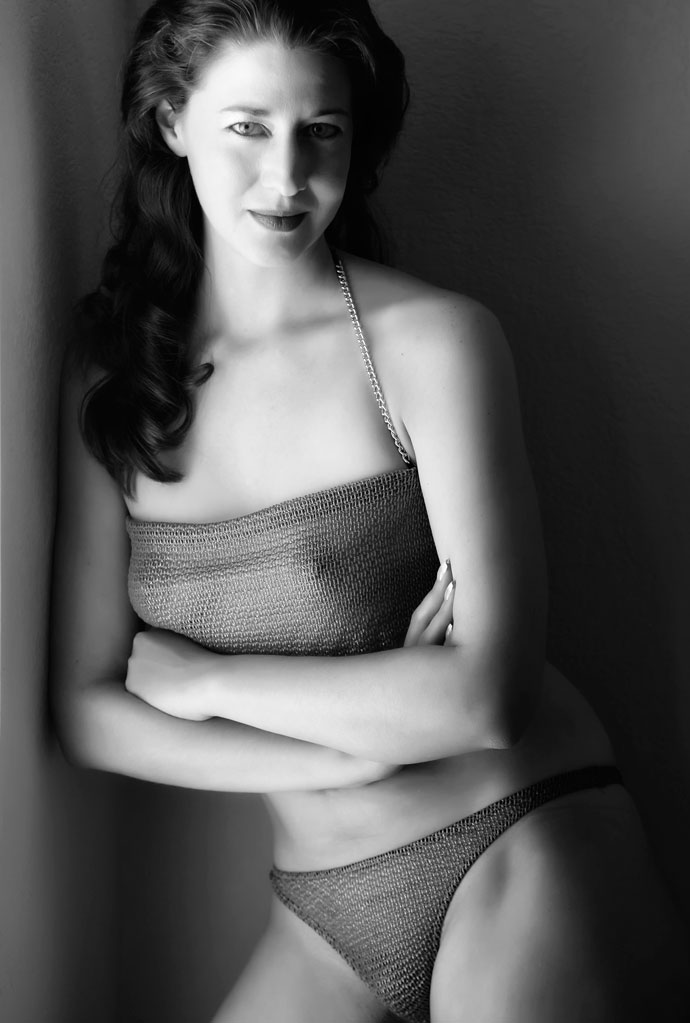 According to Wikipedia, the film noir genre refers to mystery and crime dramatic moves that were produced from the early 1940s an on into the late 1950s. Movies of this genre were characteristically shot in black & white and featured stories involving femmes fatales, doomed heroes or anti-heroes and tough, cynical detectives. In 1946, French critic Nino Frank first used the term film noir, which is French for black or dark film, to describe a genre of Hollywood films. Before the film noir nomenclature was widely adopted in the 1970s, many classic films noir were referred to as melodramas.
Whether film noir qualifies as a distinct genre is a matter of ongoing debate among motion picture scholars but one thing there's no doubt about, the film noir look works great for intimate portraiture.
If you've always wanted to be a femme fatale, this is your chance. If you're interested in a sexy black & white film noir intimate portraiture session and schedule it any time during the last week of June—from June 24 to 29, 2020 the session will be free*; it's a $295 value. In keeping with the genre, nudity is not required, although we can shoot that if you like, but cleavage is a big part of the femme fatale look.
The session includes a CD or flash drive containing of all of the photographs that were made during the shoot along with a 50% discount coupon for one of our Little Black Book albums. Call 720-515-4497 or click the Contact button and schedule your free film noir session.
---
*Fine print: This assumes that Colorado's Governor will move us to Phase three by June 24 and allow us to operate in a normal fashion. While the stay-at-home order was in place, we have had pour home and studio professorially cleaned and disinfected and will do so on a regular basis when we get to open.The only other requirement to get the free session is that you need to sign a standard model release that allows your photographs to be used as a sample image for this website.