The current health crisis has caused us to temporarily shut our operation down. In the interim I will continue to provide updated blog posts. We're cutting back to two posts a week and once this emergency has passed, we can and will resume operations, including our model search.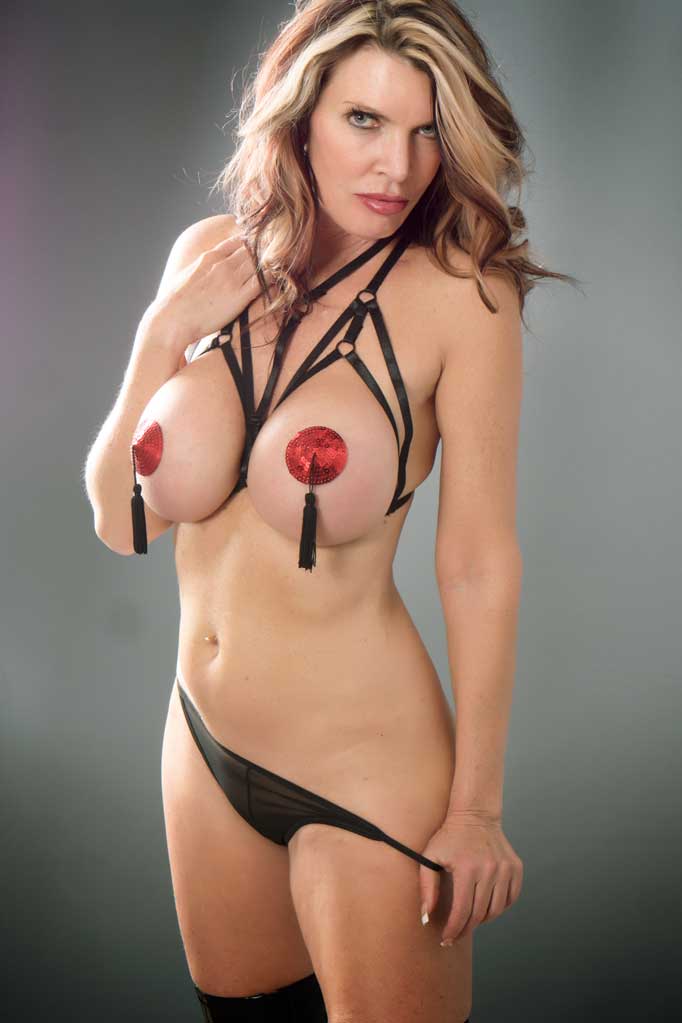 Something to keep in mind that while you are sheltering-at-home that after the crises has passed we will be looking for models who are interested in posing for these blog posts If you think it might be fun, here's a few things to think about while you're at home…
We've had several requests from aspiring models and everyday women who would like to pose nude for Web sites such as Patreon and Bentbox. Let me first dispel some misconceptions: To be a successful nude model, you don't have to be in your mid-twenties, be five foot nine inches tall and wear a size 4-6 dress size. The world of on-line nude modeling embraces women of all ages, all sizes and all ethnicities. Take a look at our featured model at right; she doesn't meet any of those "supposed" criteria but is a wildly successful internet nude model.
Right now we have two clients who are posting images on Patreon and Bentbox and making a modest income from it from just two 2-hour shoots a month. If you would like to talk with us about how these clients are making a second income from Patreon (it's better than driving for Uber) we'll be glad to help; just click Contact and ask.
We can set up a stress-free meeting at a nearby Starbucks (our treat) to talk details and set up a free 90-minute test shoot. Before the shoot we'll talk about how the shoot will progress and the kind of portraits that we will make together and these will only be the kind that have been agreed upon before the test shoot. No surprises. Afterwards we will review the images and decide where you want to take it from there; if you want to start making money modeling or just selling the photographs—or both—we'll show you how. No cost or obligation.
Please contact us via phone at 720-515-4497 or via the Contact tab above and let's schedule an interview and/or test shoot.