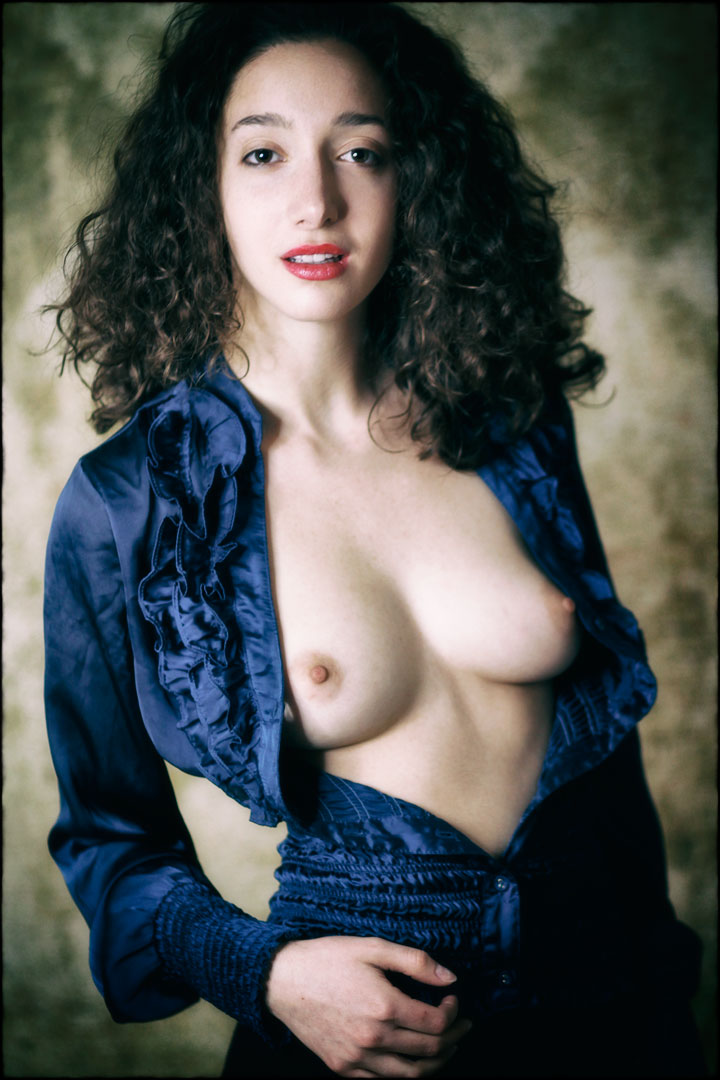 We've had several requests from aspiring models and everyday women who would like to post nude photographs of themselves om Web sites such as Patreon, OnlyFans and Bentbox.
It's easy to do and we can help. But first let me first dispel some misconceptions: To be a successful nude model, you don't have to be in your mid-twenties, be five foot nine inches tall and wear a size 4-6 dress size. The world of on-line nude modeling embraces women of all ages, all sizes and all ethnicities.
Right now we have three clients who are posting images on Patreon and Bentbox and are making a modest income from just two 2-hour shoots a month. If you would like to talk with us about how these clients are making a second income from Patreon (it's better than driving for Uber) we'll be glad to help; just click Contact and ask.
We can have a stress-free meeting at a nearby Starbucks to talk details and set up a free 90-minute test shoot. Before the shoot we'll talk about how the shoot will progress and the kind of portraits that you would like to make. After the test shoot we van review the images and decide where you want to take it from there and if you want to start making money modeling or just selling the photographs—or both. Please contact us via the Contact tab above and let's schedule an interview and/or test shoot.