Age does not protect you from love. But love, to some extent, protects you from age.—Jeanne Moreau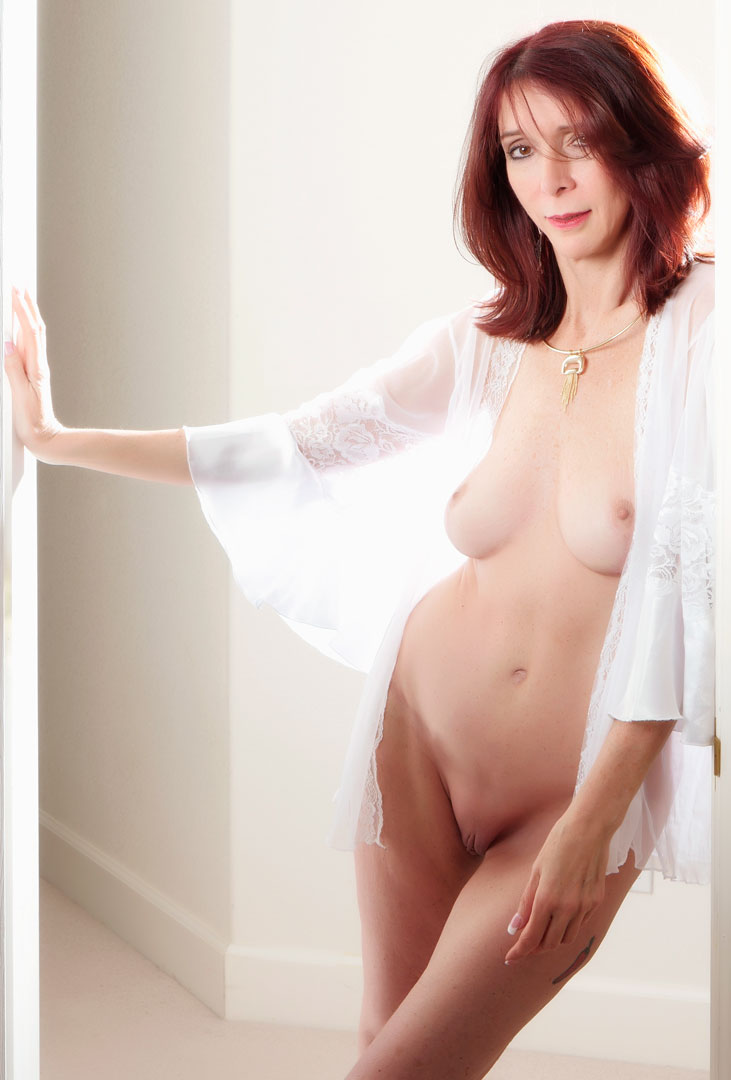 We have long stressed that when it comes to having an intimate portrait made neither the client's age, size nor ethnicity matters, because we strongly believe that all women are beautiful.
It's our goal at Blue Moon to make you look as beautiful as possible in your intimate portrait. And it doesn't matter if you're 26 or 66, we want to make the best looking, sexiest portrait of you that we can. After all, it's up to us to make the portrait, it's only your job to show up and have fun during the session.
As we grow older we also grow wiser but at the cost of a few wrinkles and grey hairs and needless to say, effects of gravity that I dare not mention. All of which brings me to the subject of retouching. All of our portraits are retouched for the simple fact that once an appointment is scheduled something can happen that may mean we may not look our best on the day of the photo shoot. (If you missed the discussion of both the bride and groom getting zits in the movie My Big Fat Greek Wedding, you know what I mean.)
Today's portrait is retouched in the fashion that we typically do for a portrait of a mature woman; we don't want to erase everything on her face to make her look like a high school senior portrait—that's not what we do. But we can make the most beautiful—and sexy—you that's possible.Because when it's all said and done, our job at Blue Moon is to make you happy.
Please contact us via phone at 720-515-4497 or via the Contact tab above and tell us what you have in mind and let's schedule a photo shoot. Call us today to make and appointment for your own unique intimate portrait.
---
On a health note: Our chief photographer received the first dose of the COVID-19 vaccine last month and will receive the second dose later in January. We have had our home and home studio professionally cleaned and sanitized seven different times since the pandemic started so we're be ready to photograph you when you're ready to be photographed.