Two questions that new and prospective clients often ask is what to wear and what props (if any) do they need to bring to an intimate portraiture photo session. Lets dispel some myths and show what you really need. Hint: it's not complicated.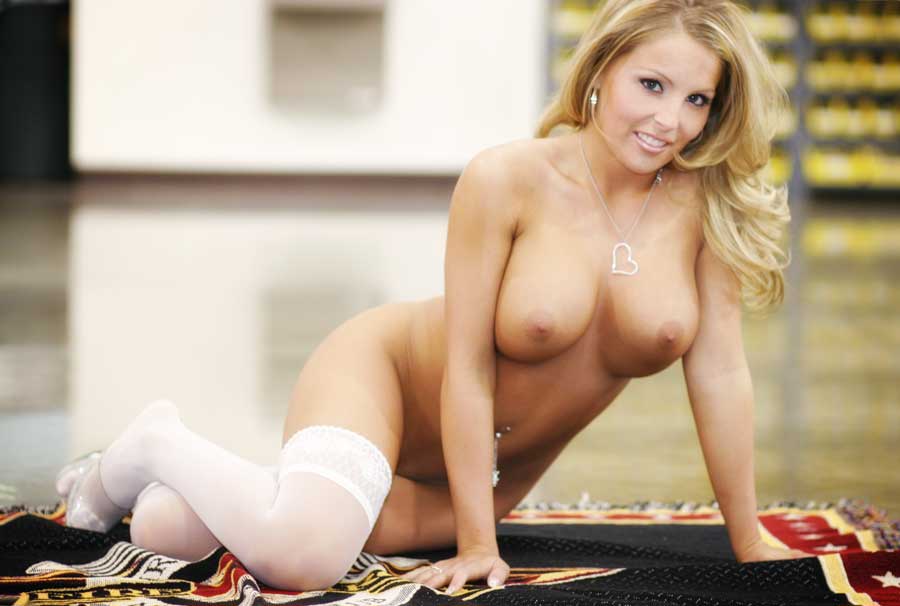 What to Wear: What this client brought to this location shoot was some shoes, a necklace, a pair of white think highs and an open mind! That's it. When Marilyn Monroe was asked about "what she had on" for the famous 1949 calendar shot on the red velvet background, she replied "the radio." If you like to listen to some tunes when we shoot that's up to you. Rock, hip-hop, or classical it doesn't matter to us.
Props: The only prop that was used for this portrait was a blanket and we used it to keep the client a little warmer and away from the cool (it wasn't really cold) concrete floor and it was really clean too.
Pose: Sometimes what you would normally do when asked to lie down on a blanket is all you really need to do as far as poses go. In this case, we made eleven different shots with variations on this pose; the above image was the fourth one that we made.
As you can clearly see, the most important ingredient to bring to an intimate portraiture session is you! All you need is a private place to shoot we'll take care of the rest. Call up today at 720-515-4497 to make your own unique intimate portrait.