Kinky (def): In human sexuality, kinkiness refers to any unconventional sexual practice, concept or fantasy. The term derives from the idea of a bend (a "kink") in one's sexual behavior, contrasting with straight or vanilla sexual mores and proclivities.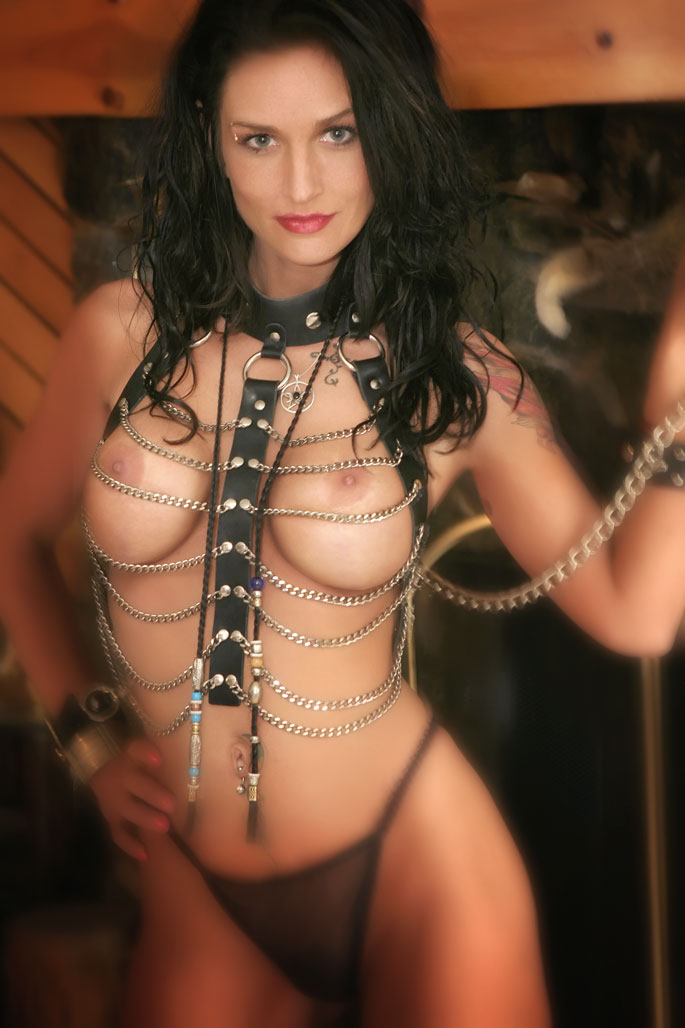 According to Wikipedia, kinky sexual practices go beyond what are considered "conventional sexual practices as a means of heightening the intimacy between sexual partners." Some people draw a distinction between kink and fetishism, defining the former as enhancing partner intimacy and the latter as replacing it. Because of its relationship to what some people consider "normal" sexual boundaries, both of these terms vary by time and place.
And in case you wondering, here at Blue Moon Boudoir Photography we're open and accepting as well as broad-minded about all lifestyles including LGBTQ. We are willing to indulge your fantasies and fetishes, including couples photographs, within the bounds of the law and good taste.
So who determines what good taste is? Let's sit down and talk about what you have in mind. We can meet at a convenient Starbucks and discuss your concepts for your special boudoir photography session. Who knows? What you may think of as "kinky" may just be another day at the office for use. The definition of what is and is not kinky varies widely. And so it is with your intimate portraiture session.
Please contact us via phone at 720-515-4497 or via the Contact tab above and tell us what you have in mind and let's schedule a photo shoot or a coffee to talk about your own unique intimate portrait.