It's not too soon to be planning a Valentine's Day gift for your husband, boy friend or significant other. And why not something different for 2021—such as give them one of our Little Black Books, it's a perfect gift.
And while you're at it, kick it up your session with a notch with a new you as well. Well, not literally but take the time to set aside part of your intimate portraiture session to try something new.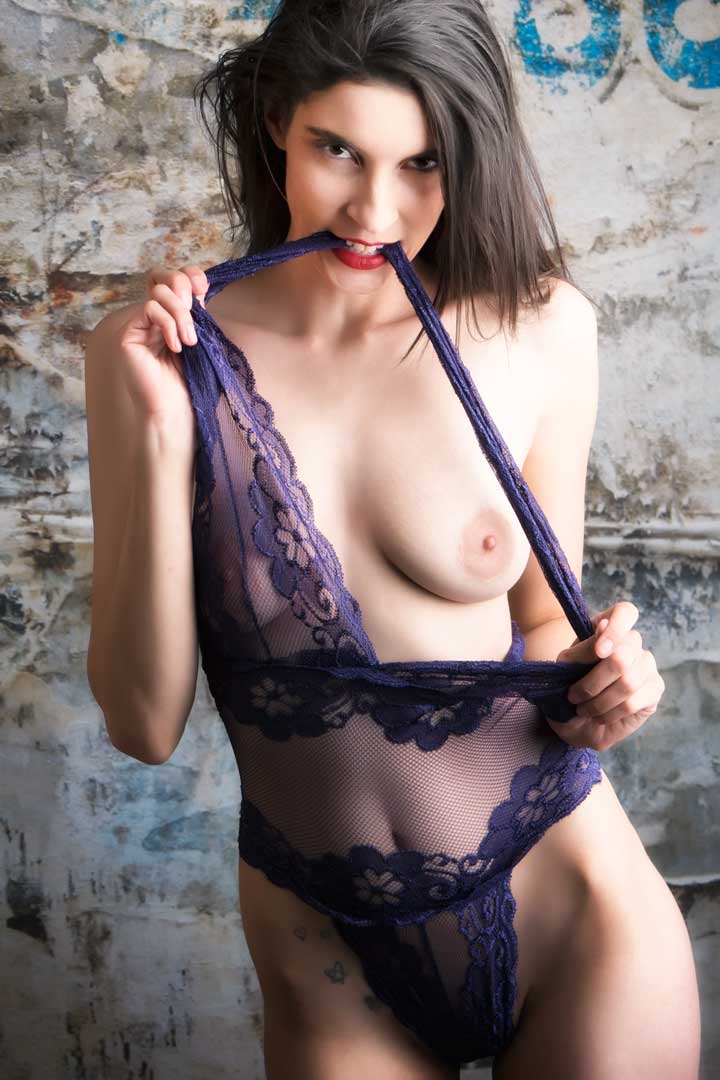 In this case the client orders  inexpensive lingerie from Hong King. There are many companies selling similar items on eBay for surprisingly low prices. And while's its true that shipping can be slower than ordering similar but more expensive items from US-based vendors, this is after all, something you won't wear every day so it doesn't make sense to pay lots of money for these kinds of fun outfits. And you can even bite it to add something extra to the shoot, something you would do with expensive Victoria's Secret lingerie.
Recently a client called and said she had nothing to wear for her intimate portraiture shoot and asked if we could supply something. The answer is a resounding yes! All she needed to bring was shoes and jewelry, we supplied the rest. They are professionally cleaned after each session where they are worn, so if you put it on it's clean and no one has worn it since it was cleaned. Here are links to some other themes that we have available
All of these plus anything you pick up on eBay or borrow from a girlfriend can be used to create some dazzle at your next intimate portraiture session. It will let you have fun and experience a new you at the same time. Please contact us via phone at 720-515-4497 or via the Contact tab above and tell us what you have in mind and let's schedule a photo shoot. Call us today to make and appointment for your own unique intimate portrait.
---
On a health note: Our chief photographer received the first dose of the COVID-19 vaccine last month and received the second dose on January 25. We have had our home and home studio professionally cleaned and sanitized eight different times since the pandemic started so we're be ready to photograph you when you're ready to be photographed.