International Being You Day on May 22 invites you to celebrate being you. During this day, you are invited to explore what it means to truly be you, beyond the projections of society and the need for perfection. It is your day to discover the beauty of you and your unique capabilities. The invitation also creates the possibility to celebrate everyone's differences.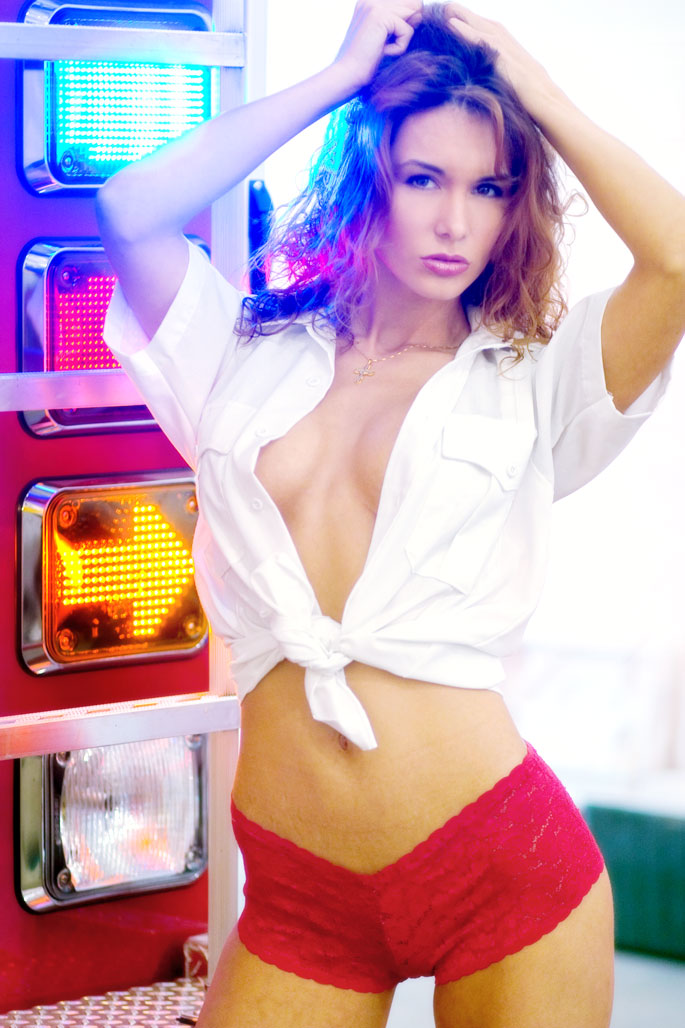 In short, the International Being You Day is created for YOU, to celebrate YOU! What if, just for a day, you could ditch the judgment and have gratitude for yourself. What if you could start going from having a life run on autopilot to one of curiosity, joy, gratitude and presence.
The focus of Being You Day includes:
Empowering you to know that your dreams of what is possible are way more valuable than fitting in.
Inviting people to embrace their unique capacities and get away from comparison and judgment as the deciding factors for happiness.
Inspiring people to use lightness, joy, and laughter as their guide to who they can choose to be, instead of all they should and should not's of our age, race, cultures, and families.
#BeingYouDay
Set out on the adventure of Being You! Your invitation to explore International Being You Day is here: Do something today that you have always wanted to do but never dared to do! (What if your one day becomes today?)
Please contact us via phone at 720-515-4497 or via the Contact tab above and let's schedule a photo shoot. Call us today to make and appointment for your own unique intimate portrait.
---
Our chief photographer received his first dose of the COVID-19 vaccine in December and received the second dose on January 25, 2021. We have had our home and home studio professionally cleaned and sanitized ten different times since the pandemic started so we're be ready to photograph you when you're ready to be photographed.