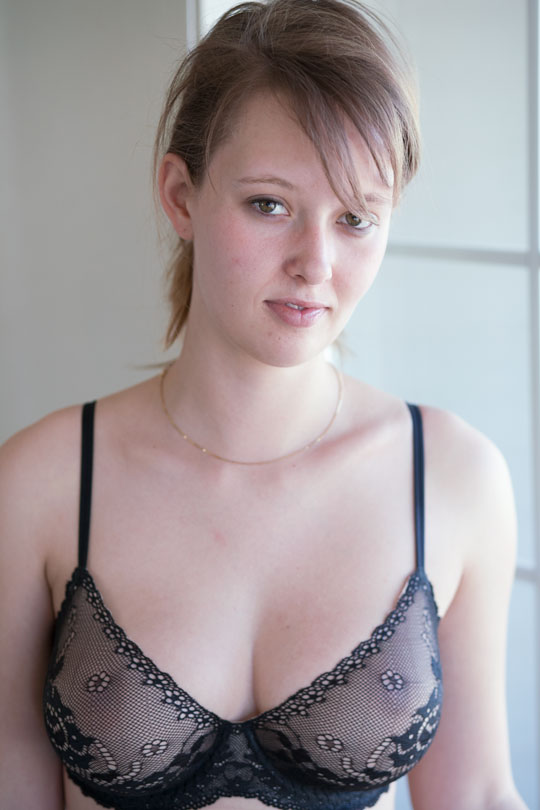 Blue Moon Boudoir Photography is looking for women who are interested in posing for photographs that will be used as sample images for this blog during 2020.
No prior modeling experience is required and woman of all ages, sizes and ethnicities are welcome. We do prefer that you are 21 years old or older and be comfortable with at least partial, not implied, nudity.
Right now, we have a make-up artist who is looking to work with us. And if you don't think that having the right makeup can make a difference look at the before example, above right, and the finished, retouched portrait shown below left. Depending on your availability and the MUA's we should be able to offer this service at no cost to models and aspiring want to work with us this year.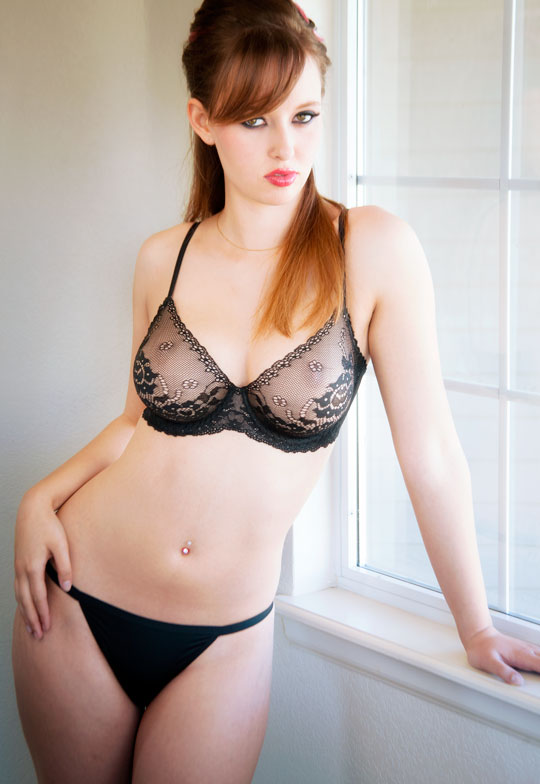 Your will need to sign  a model release allowing us to use the images here. In exchange, models will receive a full-blown glamour model shoot with multiple changes of clothing, even more than our extended session.
They will also receive their choice of a CD or flash drive containing all the approx 200-300 photographs that we'll make during the session and that they can take home on the day of the shoot. The model will then have full rights to use the images however they choose, including selling them if she wishes. Plus they'll receive a coupon for a free Black Book album containing 32 photographs showcasing some of the images from our session. It's something that would make a nice gift for your significant other.
Who knows? This could open up a whole new career or maybe just be a way to make extra money modeling for other photographers, while having some fun at the same time. If you are interested in pursuing this option, we will be glad to offer some advice after, before or during the shoot.
If you are interested in being a Blue Moon model, please contacts us by e-mail using the Contact button at the top of this page and let us know.