"Pregnancy is a beautiful thing, but you might not feel that way when your body starts to change. Feeling sexy while pregnant might seem difficult, but it's not."—All About Maternity
Boudoir photography is practiced by many portrait photographers and includes the kind of sexy photographs that wives and girlfriends give their significant others as gifts for Valentines Day and other special occasions.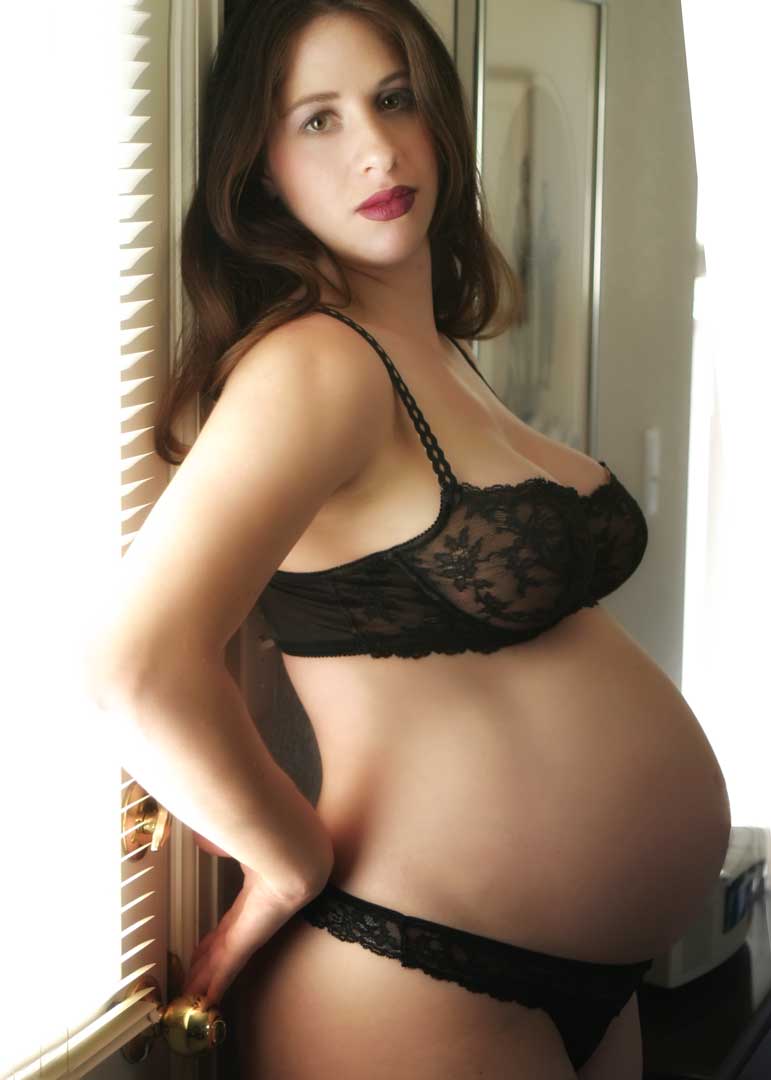 On the other hand, there is nude photography that can vary in its treatment from explicit to fine art nudes. In between there are photographs of models posing in lingerie or the so-called "implied" nude image where the model is naked but not nude. Deciphering the nuances between all of these alternative sometimes means that you're dancing on the razor edge between portrait or figure photography genres but as Jerry Seinfeld once said, "not that there's anything wrong with that."
Any successful boudoir photography can include some of the following.
Sexiness. Boudoir photography focuses on the depiction of a subject with a strong emphasis on sensuality and trends today lean toward a more natural look at the same time.
Nudity: There are many ways to portray sensuality, sometime with nudity, partial nudity, or no nudity. Much depends on the subject and pose, including the use of "implied nudity" where the model is actually nude but because of the pose and where she places her hands is not fully, uncovered naked in the photograph.
But pregnant boudoir? Why not? That's what this client wanted and I think it's what we delivered.So if you're interested and have been inspired by some of the maternity intimate portraits that we've been showcasing lately, please give us a call at 720-515-4497 to make an appointment or drop of us e-mail using the Contact button at the top of the page of that's more convenient.
---
On a health note: Our chief photographer received the first dose of the COVID-19 vaccine last month and received the second dose on January 25. We have had our home and home studio professionally cleaned and sanitized eight different times since the pandemic started so we're be ready to photograph you when you're ready to be photographed.