On August 10th National Shapewear Day celebrates the history, current trends, and continued use and evolution of body shaping garments. The day recognizes what has been a long-standing important, and at times, essential, article of clothing helping build confidence and poise for centuries.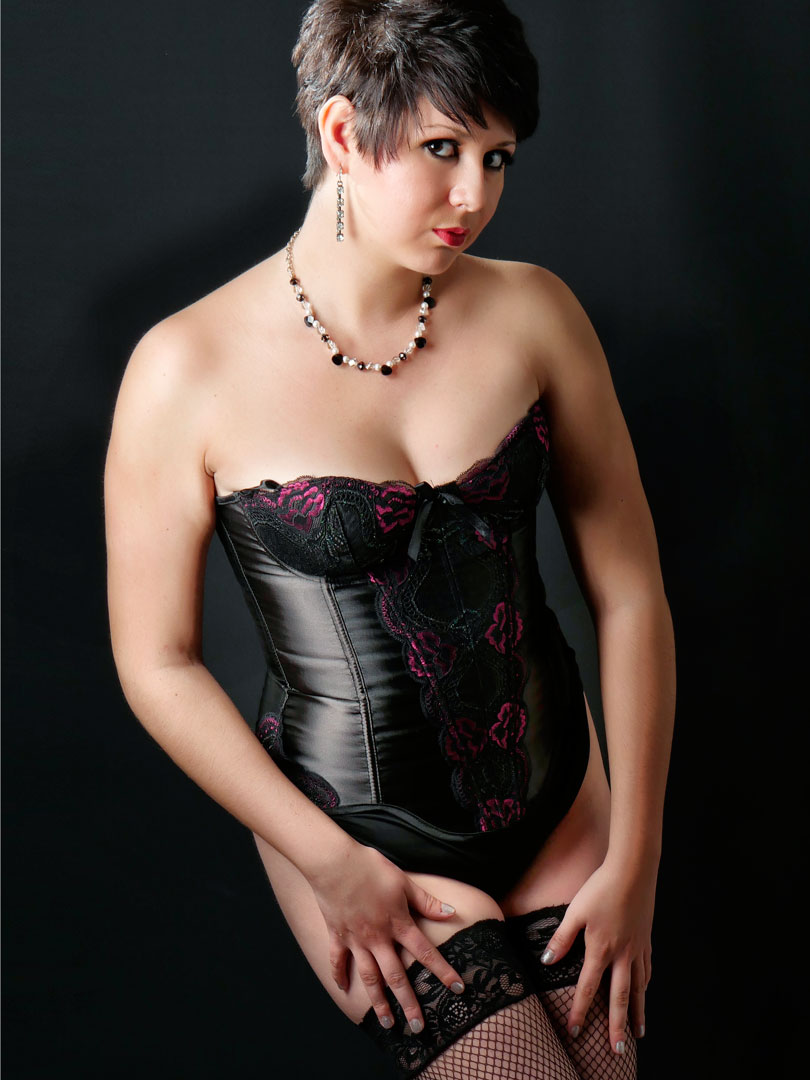 The history of shapewear parallels the development of clothed civilization itself. As far back as Greek and Roman times, evidence exists from archaeological drawings depicting women in corset-like garments. However, during the 16th-century, corsets and shaping under-garments ascended to the status of required fashion. Then, royalty typically led to trends and the current style of the era. Many changes and shifts in clothing fashion accompanied the ubiquitous corset, perhaps the most recognizable item in a woman's ensemble.
Fast forward to the 21st century, and today's versatile and practical shapewear smooths and supports. It even targets the most stubborn spots on the body. The resulting confidence they exude thanks to their modern supporting shapers does not go unnoticed. Whatever the occasion, shapewear will have you covered.
Use #NationalShapewearDay to share on social media.
If you think shapewear is the uncomfortable and restrictive garment of the past, check out the latest styles. Times have most certainly changed, and shapewear is now one of the most versatile articles of clothing, making them suitable for use during all seasons and occasions.
Better yet schedule a intimate portrait session by clicking the CONTACT button. And plan to wear a corset; if you use the keyword "shapewear" your session is free. This offer is good through the end of August.