Self–Care Awareness Month in September is a time to remind us that taking care of ourselves, first and foremost.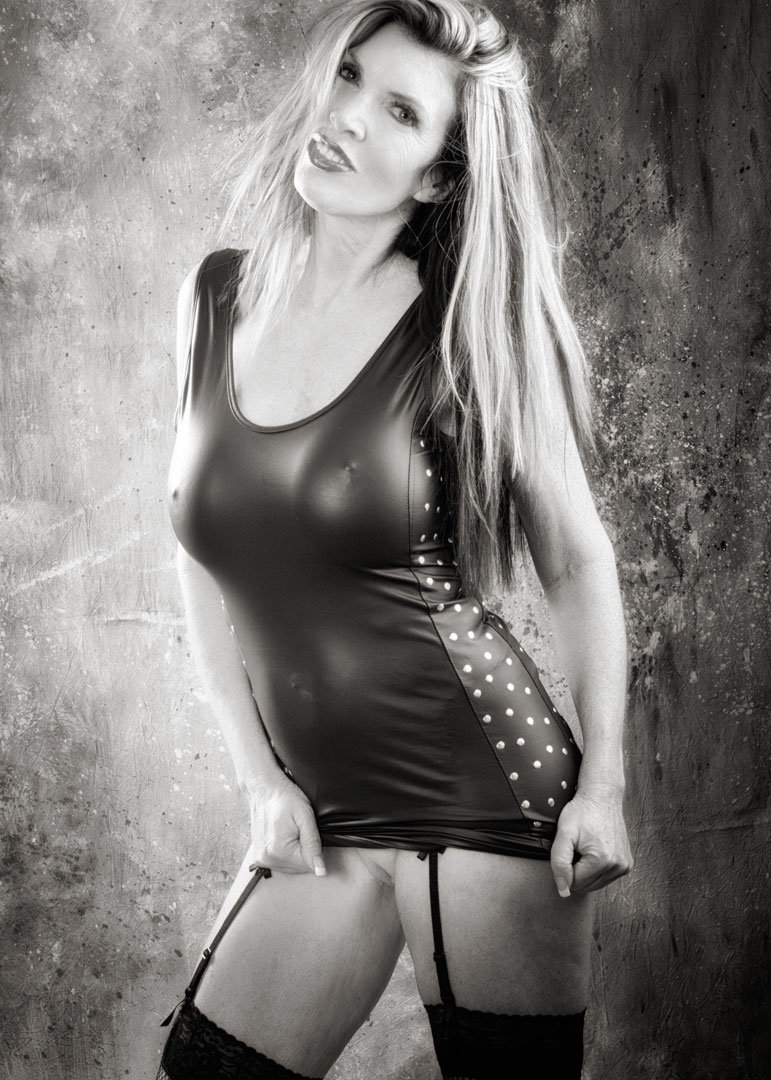 Self-care is often neglected in our everyday lives. We all tend to put others needs before our own and so while getting a massage, having an intimate portrait session or taking a walk are beautiful examples of taking time for our well-being, self-care can be more expansive than that.
Self-care knows no boundaries. It is something that everyone, without any exclusions, can benefit from practicing on a daily basis. True self-care is not self-centered nor selfish; it is simply keeping yourself the focus of your own life. It's about paying attention to how you feel in each moment, communicating clearly, speaking up for yourself and saying yes or no…guilt free.
Use the month of September to make self-care a part of your daily routine, practice being good to yourself. It can be as simple as a conscious breathe in the morning or as luxurious as time away from the pressures of everyday life. The kindness we show towards ourselves will manifest into a kinder world.
#SelfCareAwarenessMonth
Give yourseldf some self-care by scheduling an intimate portrait shoot with us; be sure to contact us via phone at 720-515-4497 or via the Contact tab above and tell us what you have in mind and let's schedule a photo shoot. Call us today to make and appointment for your own unique intimate portrait.
---
A reminder: Since this health crisis started, we have had our home and home studio professionally cleaned and sanitized five different times so we're ready to photograph you when you're ready to be photographed.