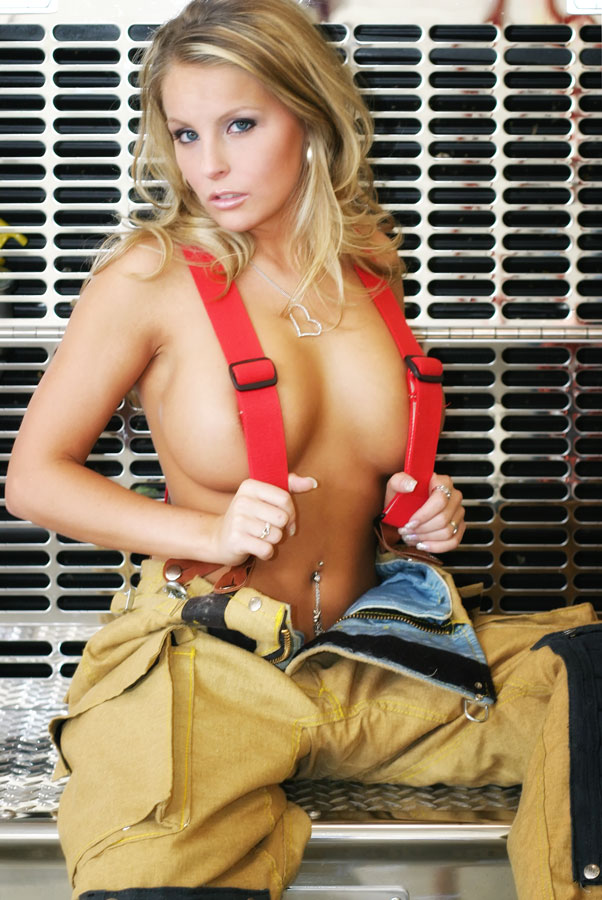 Free Comic Book Day takes place on the first Saturday of May—This year it's on May 4, 2019.
This is an annual promotional effort made by the North American comic book industry to help bring new readers into independent comic book stores. Free Comic Book Day began in 2002 and is coordinated by the industry's single large distributor, Diamond Comic Distributors.
So we're having a doozie of a sale for women wearing sexy superhero, fantasy or just fun outfits. Our Basic one-hour in-studio shoot that includes a CD containing of all of the photographs made during the shoot and regularly costs $150 is FREE. Yup, free. No cost. Just book a shoot between Monday April 29 and Friday May 3, 2019 and you will get a one-hour studio session at no cost. You'll also leave with a CD containing of all of the photographs that were made during the shoot along with a 50% discount coupon for one of our Little Black Book albums.
Call today—720-515-4497—to make an appointment or click the Contact button above and send an e-mail to see what appointment time slots are currently available. The schedule is for one week only, so book your session today.