National Housewife's Day sets aside November 3rd to recognize the millions of hardworking housewives. The day honors the stay-at-home moms who take care of the children and the home. It's a 24/7 job that sometimes does not get the thank you that is much deserved.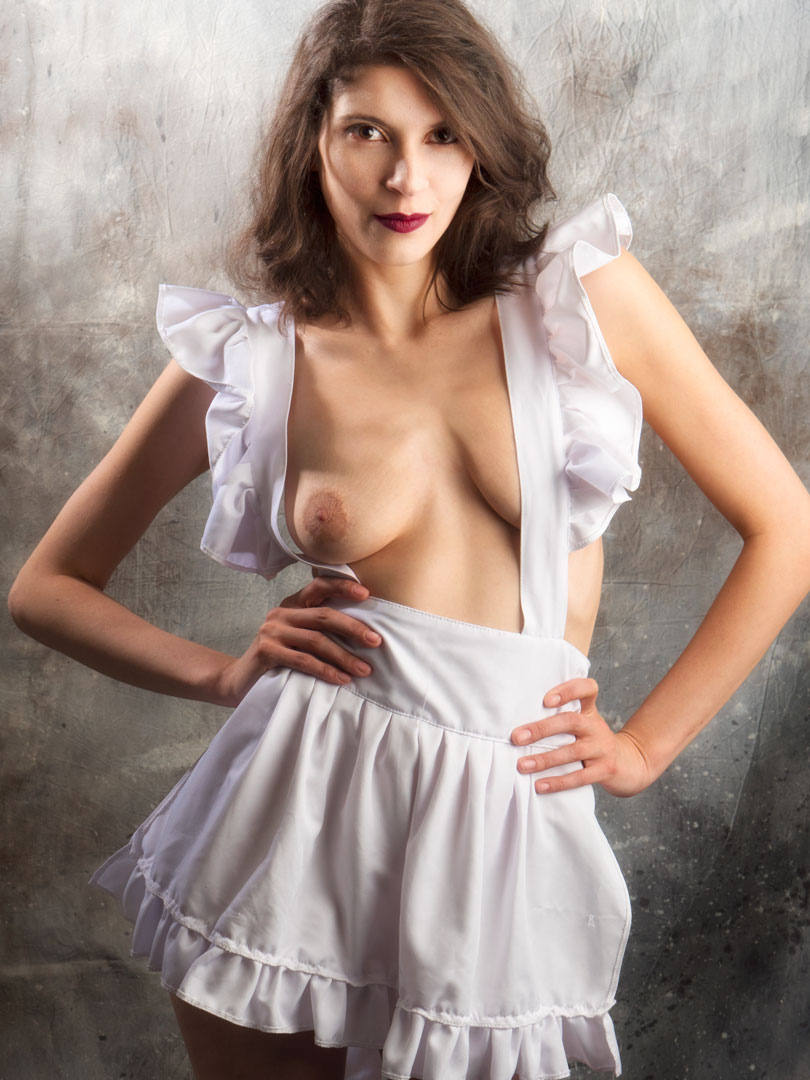 The term housewife is an old term stemming from the days when most families were supported by one income. In those foregone days, the father worked and the mother stayed home to take care of the house and the children. These days, usually both parents work outside the home. According to the Bureau of Labor and Statistics, in 61 % of households with children, both parents work outside the home.
Of course, the age of the children impacts how much a parent stays home, too. And it isn't always the mother who stays home. Sometimes it's a dad. So, househusbands are on the rise. However, current statistics are difficult to find.
Even so, those who stay home and manage a household have a difficult task. Those who stay home are considered to be a domestic engineer, managing budgets, children, and organizing the life of the house.
Honor the housewife in your family or a housewife that you know. Use #NationalHousewifesDay to post on social media. And any housewives or stay-at-home Moms who are intresting in creating a sexy portrait like the featured image should Contact Blue Moon Photography and tell us you want a free intimate portrait session*. That's good for the entire month of November. You will receive the Basic one-hour in-studio boudoir session, a $295 value, for free. The schedule for these free sessions is tight so book your intimate portraiture session today
---
* You will need to sign a model release allowing us to use the images here. And who knows? This could open up a whole new career or maybe just be a way to make extra money modeling for other photographers, while having some fun at the same time. If you are interested in pursuing this option, we will be glad to offer some advice after, before or during the shoot.