National Singles Week started in Ohio during the 1980s and is dedicated to all of the singletons of the nation. The week-long celebration embraces both the unique qualities that single adults can offer the world at large along with all the challenges they as individuals face.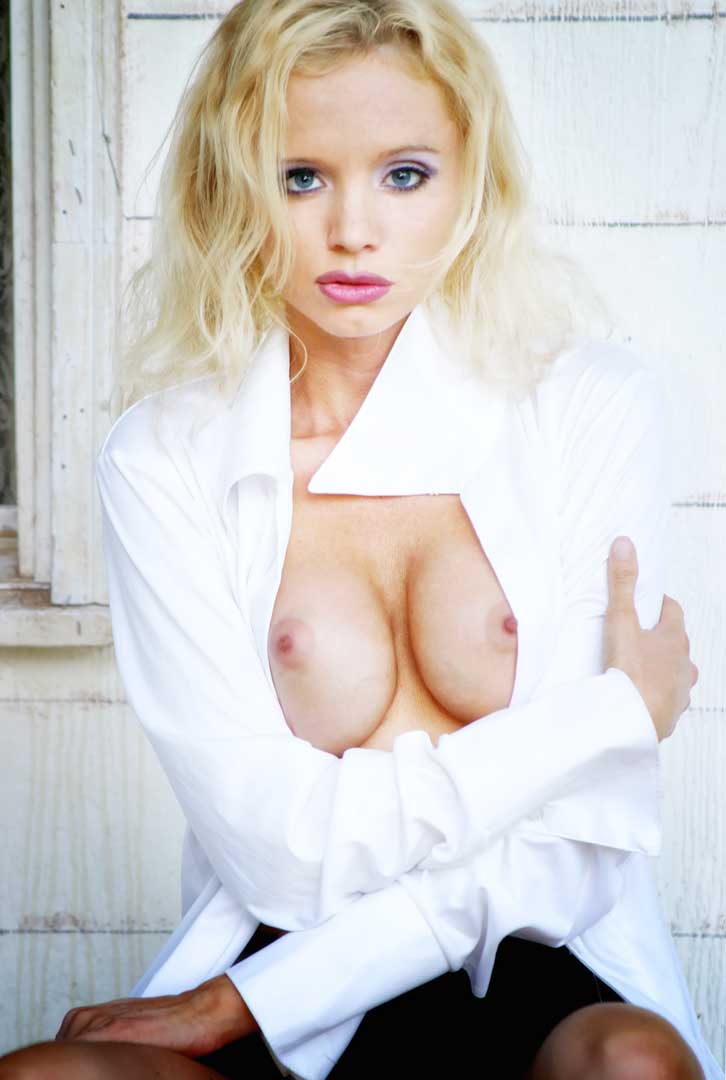 With nearly half the US population unattached, many women live, work and navigate the world without a significant other, spouse, or long-term relationship to rely upon. Their approach to life, whether by choice or circumstance, requires a different perspective and redefines independence, family and lifestyles.
If you're single, why not treat yourself to a professional intimate portraiture session. These days, It's common for women to have boudoir photographs of themselves for themselves. You will never be in a great a shape as you are right now, so why not document how you look and how you feel.
What all this means to you is that you are in control of how you look and the image that you want to portray, which can be a side of your personality not typically seen by others. It can also be a time to engage in a fantasy to enter into a realm where you can be or at least seen to be someone that's the opposite of how many people—even you—see yourself in daily life. It's a time to let your hair down and inhabit another side of your personality, if only for a brief time. In short, it's fun.
Please contact us at 720-515-4497 or via the Contact tab above and tell us what you have in mind and let's schedule a photo shoot. Call us today to make and appointment for your own unique intimate portrait.
#NationalSinglesWeek