On August 5th National Underwear Day provides an opportunity to wear your favorite undergarments. No matter what you call them, our underthings provide a layer of comfort.
Underwear is the layer of clothing worn closest to the body and under the outer clothing. It protects clothing from sweat. Underwear also provides the wearer protection from cold and chafing. Another benefit to underwear includes support and body shaping.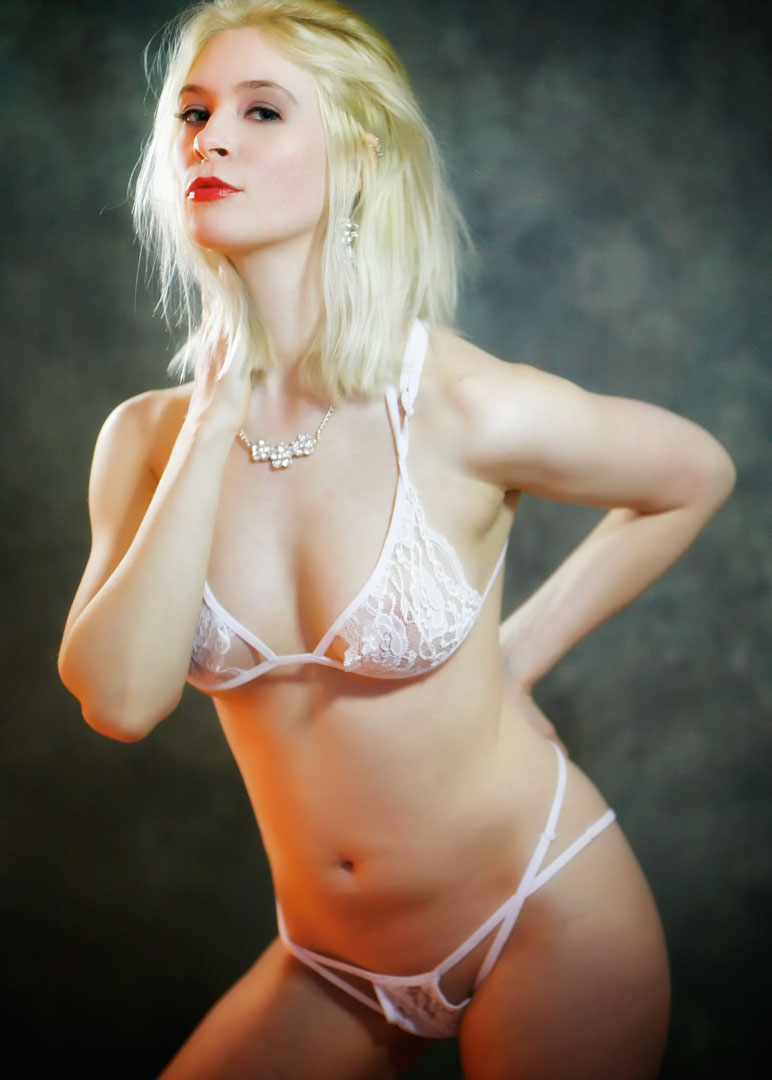 Most of us see these intimate items of our wardrobe as necessities. However, others utilize them as accessories. Since fabrics allow underwear to be designed for specific needs, a wide variety are made for sports and specific climates. Depending on preference, some select garments for modesty or to feel alluring.
A 2012 survey by Elitedaily.com reveals that the average woman owns 20 pairs of underwear – for every day. Then, they own 14 extra pairs for special occasions.
On #NationalUnderwearDay
Embrace your body image. If you are the bashful type, just wear your underwear around the house when no one is home.
Read a book about the history of underwear. For example – Unmentionables: A Brief History of Underwear by Elaine Benson and John Esten.
Buy some new underwear. You can never have too many pairs.
Clean out your underwear drawer. (Yes, we know that might be unbearable.) But maybe we were wrong. You can have too many!
Better yet schedule a intimate portrait session by clicking the CONTACT button. And if you use the keyword "underwear" your session is free. This offer is good through the end of August.