From time to time we get clients who want to us to create something different, something that's more more artistic that a traditional boudoir photograph or intimate portrait.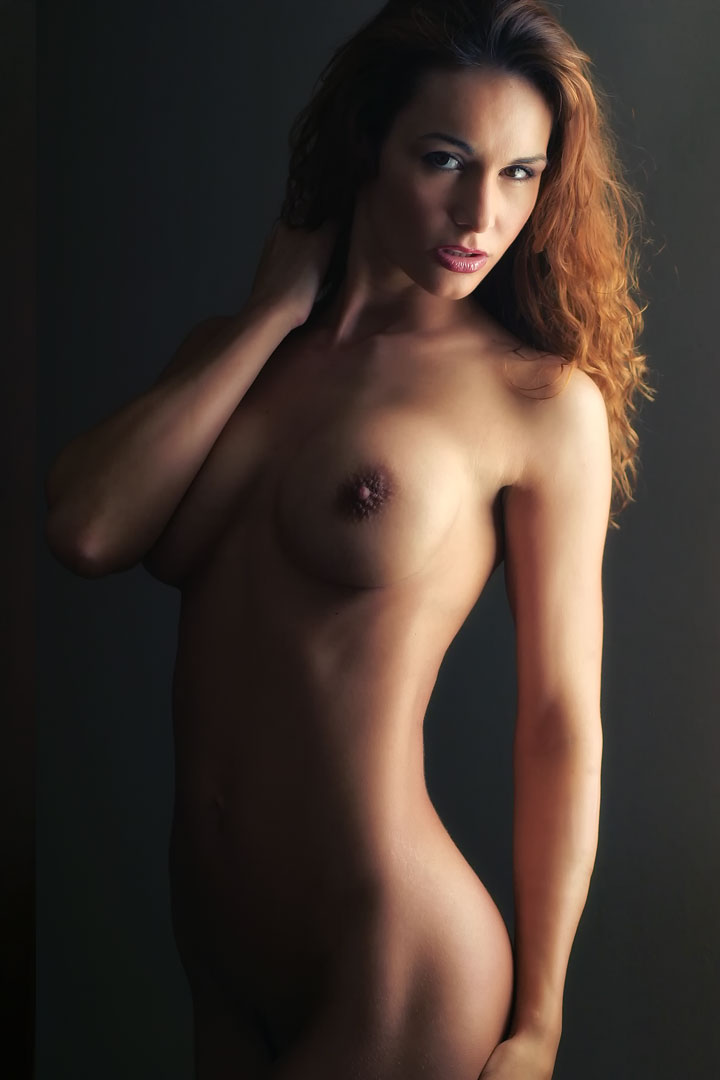 If they are comfortable being nude we'll often suggest a fine art nude session, which we approach like all of our intimate portraiture session by first making sure the client is comfortable being totally nude. (We have a series of mental and physical warm-up exercises to help accomplish this.)
In fact, one of the most cited reason for clients wanting this kind of session is they tell me, "I'm in the best shape of my life, I worked hard to look this way and I want a record for posterity of how I look when…"
We also prefer to shoot these kinds of images using black-and-white and moody lighting to emphasize the shape and surfaces of the client's body, although if a client prefers color imagery that is certainly available if they prefer.
As it turns out, the nude as a subject of art has been with us since prehistoric man first made wall paintings and carvings. This topic is explored in a UK documentary called The Nude in Art with Tim Marlow and is available on Amazon's video service and (I think) Netflix as well.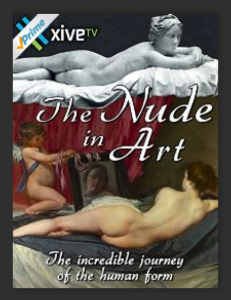 The movie's description reads: "From the Classical Era to the Renaissance, and from the Enlightenment to the Modern Era, this comprehensive and illuminating film charts the portrayal of the naked body throughout history."
Please contact us via the Contact tab above and tell us what you have in mind and let's schedule a photo shoot. Call us today to make and appointment for your own unique intimate portrait.