Dreams can become a reality when we possess a vision that is characterized by the willingness to work hard, a desire for excellence, and a belief in our right and our responsibility to be equal members of society.—Janet Jackson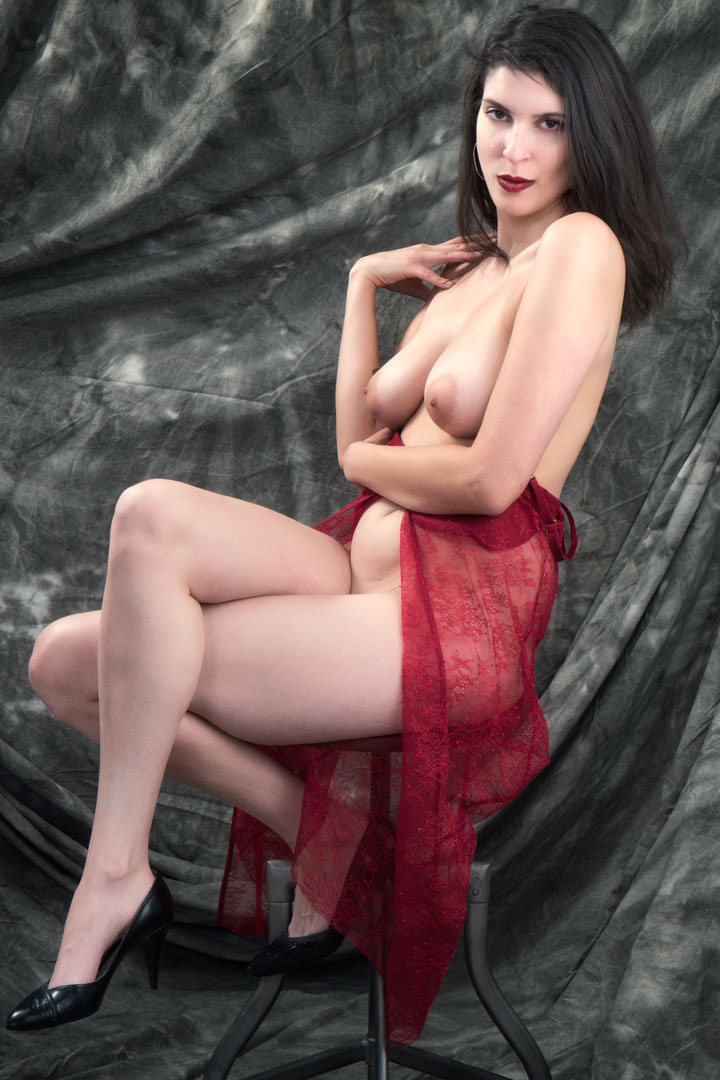 In a previous post entitled Do You Want to Be a Calendar Girl, I wrote about how the president of a calendar company hired us to photograph lingerie and nude models at a fire truck factory. We often get such photographic assignments for other, similar projects.
Yes, you can be a model but the chance of becoming a big-time model by using on-line resources, especially if you are not in an A-market, like New York, Los Angeles or Chicago, is slim. But if you live in the Rocky Mountain West you can have some fun and make a few bucks too if that's of interest. The first step in launching even a part-time modeling career is putting a portfolio together and we're glad to help and offer substantial discounts for photo shoots for aspiring models. Just call and tell us that you're an aspiring model and you might even get a free session. All you have to is ask.
One of the best tips that I can offer aspiring models is to ask for references from other models about the photographers that they have worked with in the past.
Another tip to is to look at the photographer's website. Check out the kind of work that he or she does. Is this the kind of image you would like to see made of you? If the photographer doesn't have a website, uses free on-line sites or even Facebook you might want to check other sources. It's just like anything else in the on-line world; you should do your homework before making any kind of commitment.
Blue Moon Boudoir Photography is looking for women who are interested in posing for photographs that will be used as sample images for this blog during 2022 and what remains of this year. Check out this blog post for details and then use the Contact button to book a free photography session and discover how we cn help you get started having fun being a model.