And everybody's beautiful in their own way—Ray Stevens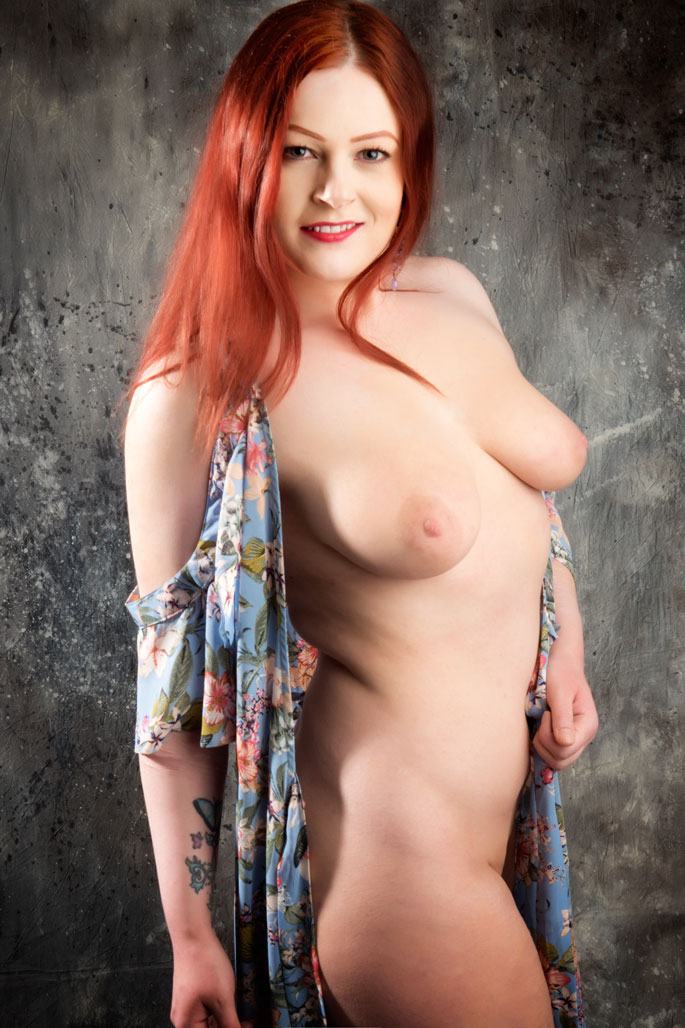 The #3 item on our FAQ pages says: I'm too fat, too thin, too old, too young, not attractive enough and don't "take a good picture."
Like Rays Steven's song, we strongly and sincerely believe all woman are beautiful. Our goal is to make your intimate portrait the best possible photograph it can be. If you look on our blog, you'll see photographs of women of all sizes, weights, ethnicities, ages and sexual orientation. We agree with what Sophia Loren once said that, "Beauty is how you feel inside and it reflects in your eyes. It is not something physical."
If you haven't visited our FAQ (Frequently Asked Questions) page, please do when you have some time. It answers all of the questions that people have asked us over the years and it is being constantly updated as new questions are asked, when we feel others may have the same ones. For example, in response to a few questions about photographing couples or a woman with a female friend, we updated the FAQ with information on how we prefer to do these kinds of shoots and are, in fact, open and accepting of all lifestyles including LGBTQ.
In fact one question changed our interactions with clients who may be interested in having a boudoir photograph made but are shy. Consultations are held in neutral space, not our home office but at a nearby Starbucks. These conversations are low key and I won't even bring a camera. Instead I'll bring an iPad with some sample photographs and discuss what you're interested in, what you like and especially what you don't like. There will be no pressure to book a sitting, just a friendly chat.
Click the Contact button to make your appointment today or call 720-515-4497 and let's schedule a free consultation.