Communication leads to community, that is, to understanding, intimacy and mutual valuing. —Rollo May
Photographing people, especially when creating an intimate portrait—is not just about cameras and lighting; it's mostly about the importance of the interaction between the photographer with their clients.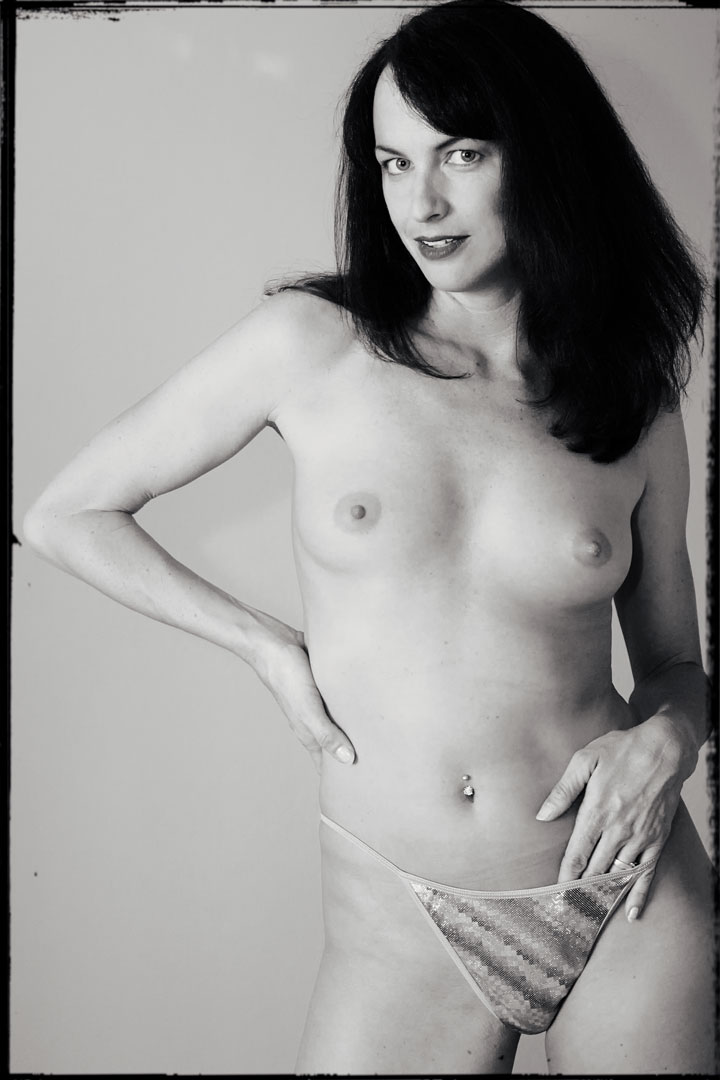 Let me tell you a story: Before Blue Moon Boudoir Photography came into being, my partner was doing a bread-and-butter headshot for an employee of a corporate client and the subject didn't want to smile. No biggie; it happens. When I looked at the photos, I knew the client, the person actually paying for the headshot, would not be happy and sure enough the client asked for and received a re-shoot, this time insisting that her employee cooperate.
It's not like that in an intimate portrait session at Blue Moon; you get to call the shots, smile or no smile. In order to achieve the best possible portrait, both subject and photographer need to work together. Only when we communicate and cooperate will you be able to achieve the goal of producing great-looking intimate portraits.
Click Contact to make an appointment. For your own personalized photo shoot.