Splish, spash I was takin' a bath— Bobby Darin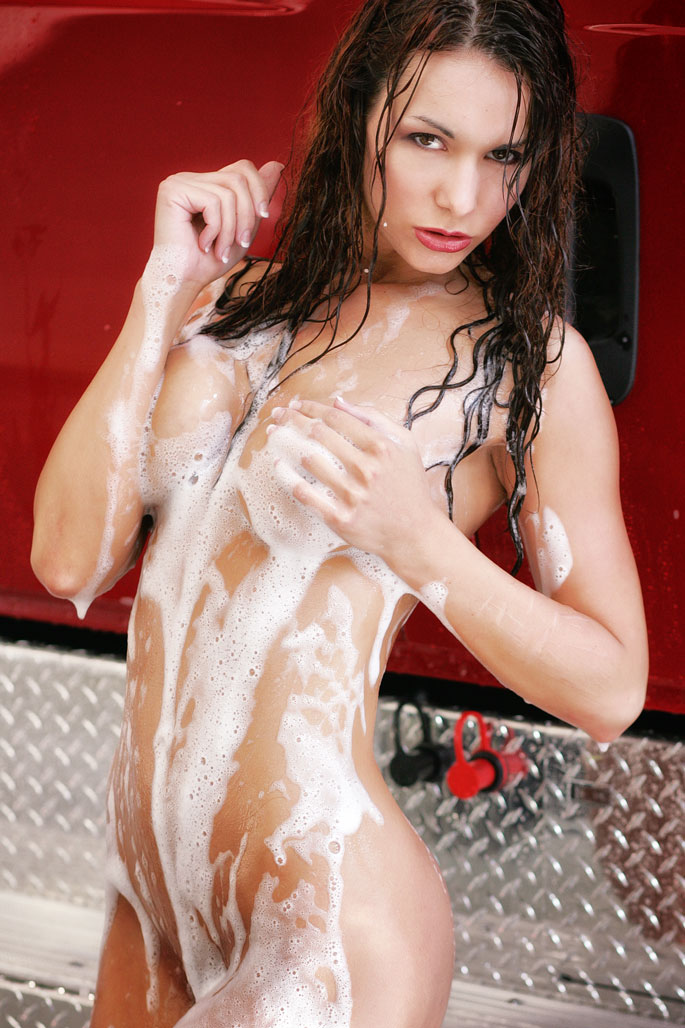 In case you're wondering, I shot today's featured image for a commercial client's calendar a few years ago.
Over the years, I've done more than a few bubble-bath photo shoots with women luxuriating in tubs and the one thing all of these kinds of "get wet" sessions have in common is that all of the clients we photographed in tubs loved the photographs created during these sessions. They also loved the whole process of getting wet and expressing their sensuality. It's a primal thing I guess.
I also enjoyed making these kinds of photographs during the above calendar sessions, so much so that I would like to do it again and am making the following free offer: The first two clients who want to do a sexy car wash-style intimate portraiture shoot and call 720-515-4497 or click the Contact button will get an on-location session ($450 value) for free. This offer is good until 6/31/19.
The session includes your choice of a flash drive or CD containing of all of the photographs made during the shoot along with a  50% discount coupon for one of our Little Black Book albums.
Fine print: The only requirement to get the free session is that you need to sign a standard model release that would allow your photographs to be used as a sample or on this website.