There's a Peanuts comic strip where Charlie Brown talks to Psychiatrist Lucy who tells him about different kinds of fears. She finally gets to Panophobia, the fear of everything and he says "That's it!" What about fear of photography? It's real. Scopophobia, scoptophobia, or ophthalmophobia are anxiety disorders characterized by a fear of being seen or stared at by others, as in a photograph.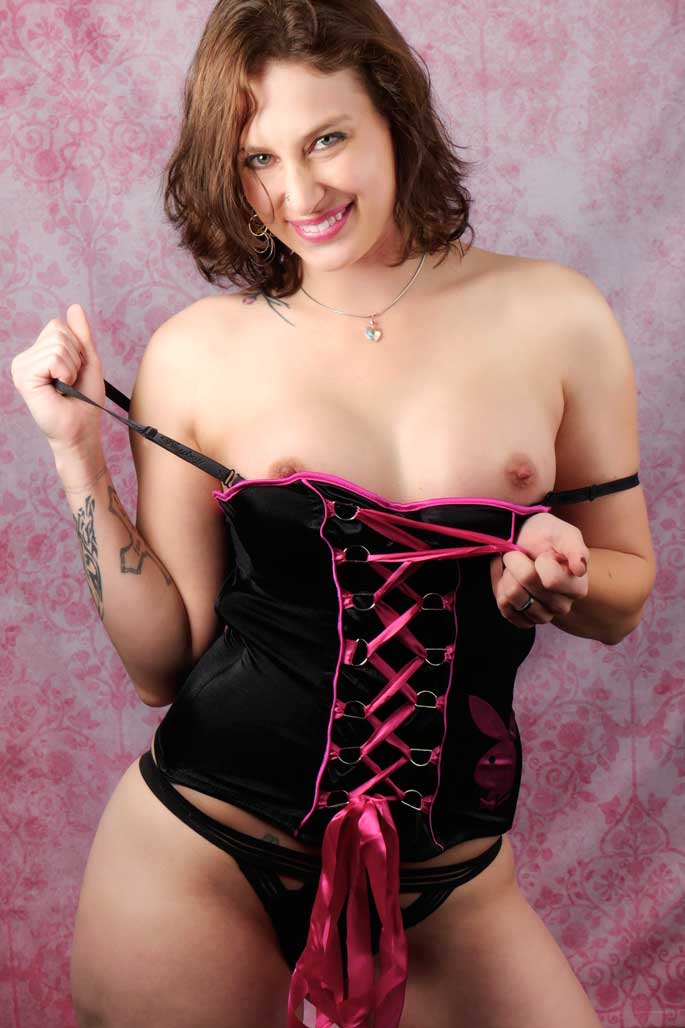 I recently ran into this disorder when talking with a potential client who told me, "she didn't like the way her face looked." How we worked with her changed the way we approach our consultations and interactions with clients who may be interested in having a boudoir photograph made but are shy.
That why for clients who request it we offer pre-shoot consults. Consultations are held in neutral space, not our home studio/office. Instead they're held at the Starbucks on 9700 S Parker Rd, near the E-470 on-ramp. These informal meetings are 30 minutes long and I won't even bring a camera. Instead I'll have an iPad with some sample photographs and we'll discuss what you're interested in, what you like and especially what you don't like. There's no pressure to book a sitting, just a friendly chat over coffee
The second change has to do with that same client who "didn't like the way her face looked." What I offered her and now offer all potential clients, again at no cost, is a free 30-minute head shot session. You can wear your normal clothing but with makeup that's more appropriate for going out for an evening. We'll make some photographs and I'll hand you a CD with all of the photographs we shoot—at no charge. If you prefer a flash drive, please bring one and I'll be glad to copy the files onto it.
The whole idea behind these changes is to remove any apprehension you may have about having an intimate portrait made. We think that you will find that the entire process is really a lot of fun. Click the Contact button to make your appointment today or call 720-515-4497 and let's schedule a free consultation or a head shot shoot.