Jessica Rabbit: "You don't know how hard it is being a woman looking the way I do."—from the film Who Framed Roger Rabbit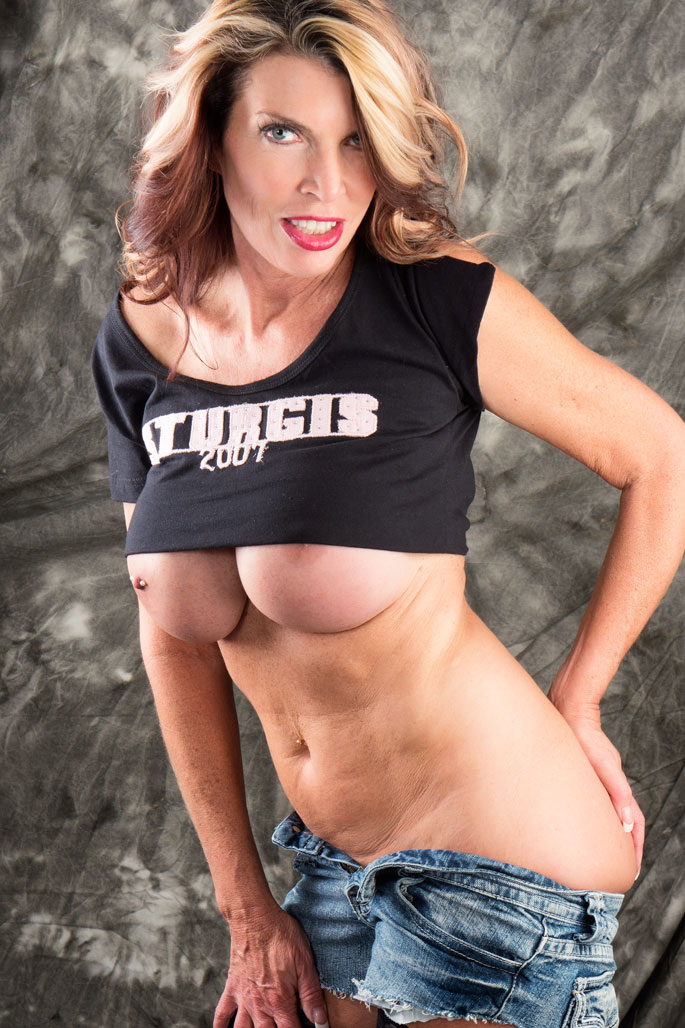 If you've always wanted to be a Toon, we can help you achieve that goal. The image at right was made using all of the typical tips, tools and techniques we bring to any intimate portraiture shoot. In this case we had a bit of an urban theme going on and both we and the client were pleased with the resulting portrait. But I wanted to try something different
Using some special software that was developed by a friend in Greece, we created this cartoon version of the same image, Now I'm not sure whether the cartoon image is social media safe, Instagram can be quite arbitrary in its application of it's so-called rules, but it might be if you're daring enough to give it a try.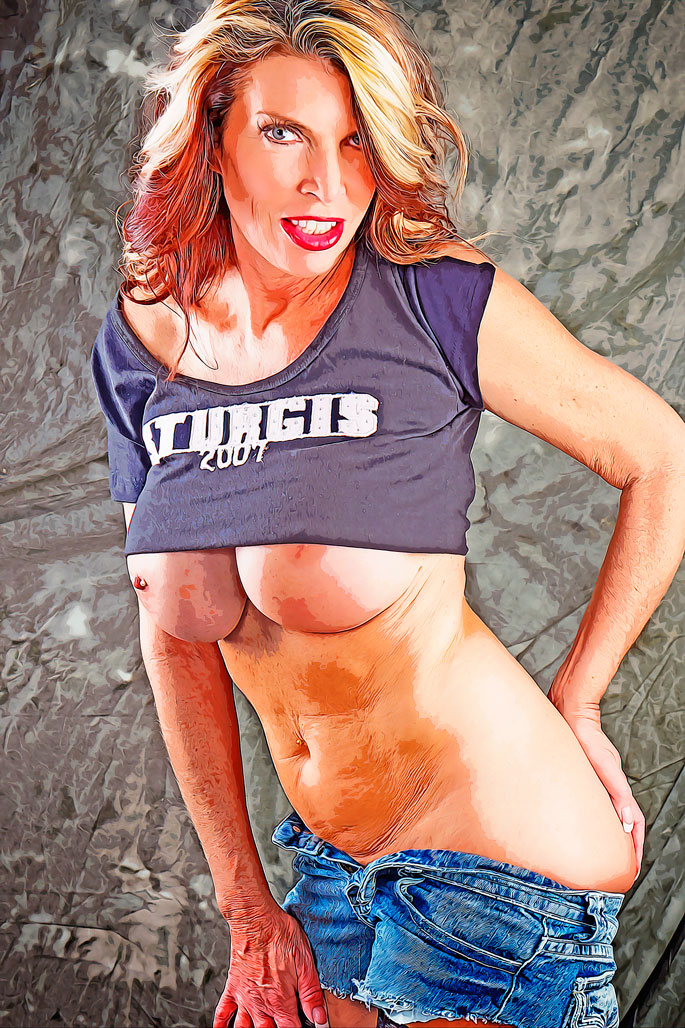 Using this special software we can make any intimate portrait from your next next session into a cartoon.
It all begins with one of our typical—although most of our sessions are hardly "typical"—intimate portrait sessions, I think it helps if you know ahead of time that you want to have one of the images made into a cartoon. That way we can give you some advice on what kind of outfit you might choose as well as help us select the kind of background we might use for this very special portrait.
If you ever wanted to join Jessica Rabbit in Toontown, or maybe you even have a Jessica Rabbit Halloween costume and would like to create the ultimate cartoon intimate portrait, give us a call at 720-515-4497 and let's schedule your own unique portraiture shoot.