National Cat Day on October 29th is the purrfect day to give extra attention to your feline friends.
Cats make excellent companions. They rarely miss you, but when they do, you sure know it. Celebration days like this one urge pet lovers to adopt from a local shelter. The day also reminds us that neutering and spaying our furry companions helps reduce the abandoned population.
Shelters are full of cats and kittens in need of forever homes. These feline fur babies come with as many personalities as they do colors and coats. They curl into our hearts and will just as quickly remind us they decide who they love. Whether they were born in the shelter, surrendered or abandoned, 3.4 million find their way to a shelter.
But more important for all of you furries, furry fans or cat lovers out their we're giving away free intimate portrait sessions.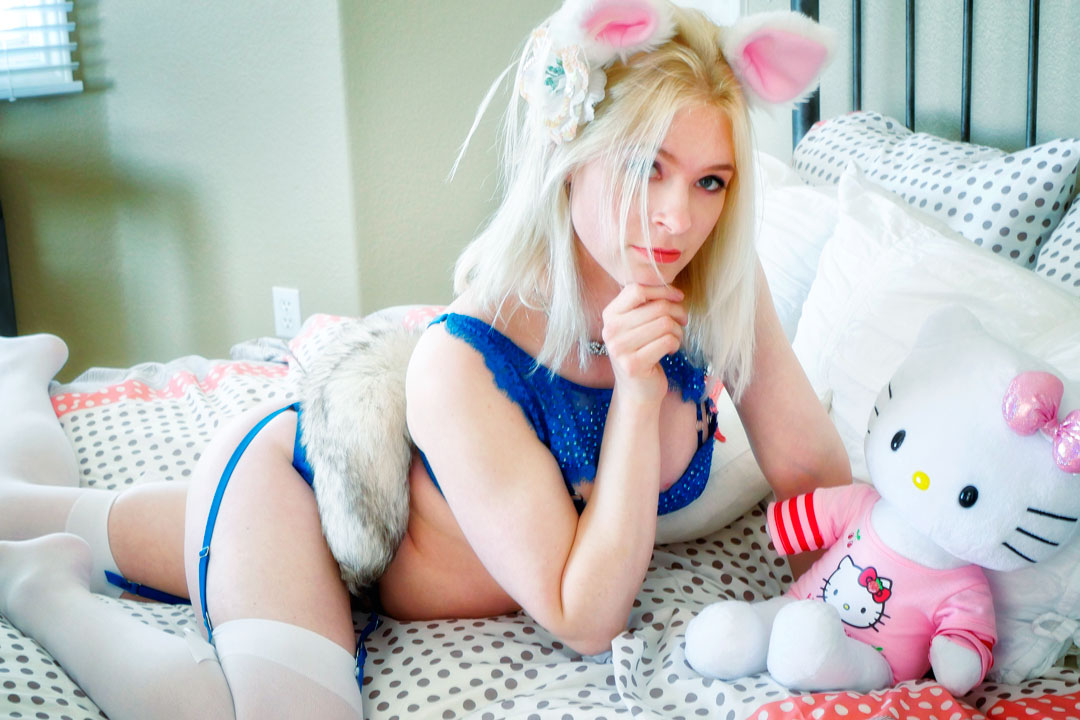 Since it's so close to Halloween and you want to dress up as a sexy Cat, please Contact Blue Moon Photography and tell us you want a free intimate portrait session*. That offer is good for until November 10. You will receive the Basic one-hour in-studio boudoir session, a $295 value, for free. The schedule for these free sessions is tight so book your intimate portraiture session today.
---
* You will need to sign a model release allowing us to use the images here. And who knows? This could open up a whole new career or maybe just be a way to make extra money modeling for other photographers, while having some fun at the same time. If you are interested in pursuing this option, we will be glad to offer some advice after, before or during the shoot.