If you've been looking for a wonderful gift idea for your sister, yoga partner or maybe yourself, here's the perfect present—a Holiday Gift Certificate for an intimate portraiture session with Blue Moon Boudoir Photography.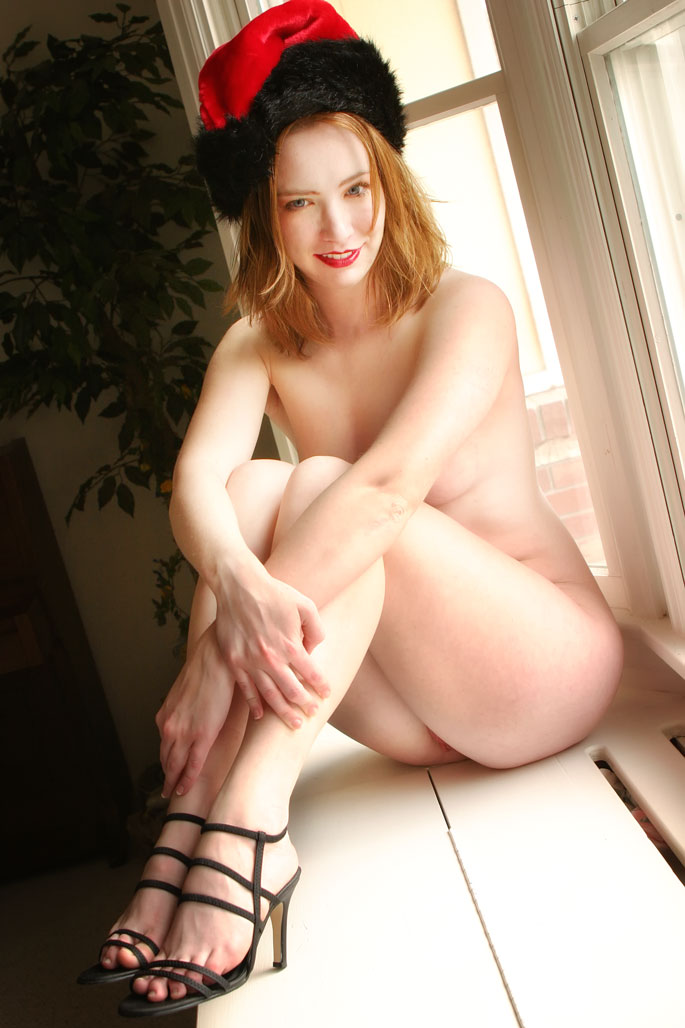 And it's a bargain too because our Holiday Gift Certificates—they don't have an expiration date—includes 20% off the standard fee for an intimate portraiture session. That means our affordable in-studio boudoir session that's normally $295, only costs $235 when you order a gift certificate. This session includes a CD or flash drive containing of all of the photographs made during the shoot. But wait, as they say on TV, there's more. With each gift certificate, you also receive a 40% discount coupon for one of our Little Black Books, which means our 6×6-inch book containing 20 pages that normally sells for $99 costs you $59.
You can also purchase a one-hour on-location boudoir photography session that is normally $450 only costs $360 when you order a gift certificate. This is for a shoot made at the client's home or another location within the greater Denver Metropolitan Area where the client has secured permission to shoot. And it includes the 40% off coupon for a Black Book.
To order your Holiday Gift Certificates click Contact and tell us what kind of intimate portrait session certificate you want and where to mail it. Payment is by PayPal or personal check. After we receive the check, we'll mail the gift certificate and 40% coupon for a Black Book. We're looking forward to photographing you or your friend. Let's make beautiful photographs together.