One of the best gifts you can give your significant other as a holiday gift is you!
To get you thinking about your own home intimate portrait from now until December, all on-location shoots are being made at the same price as in-studio shots, a saving of $100. Each session scheduled from now until the end of the year will receive a coupon good for 20% off of our Little Black Book albums.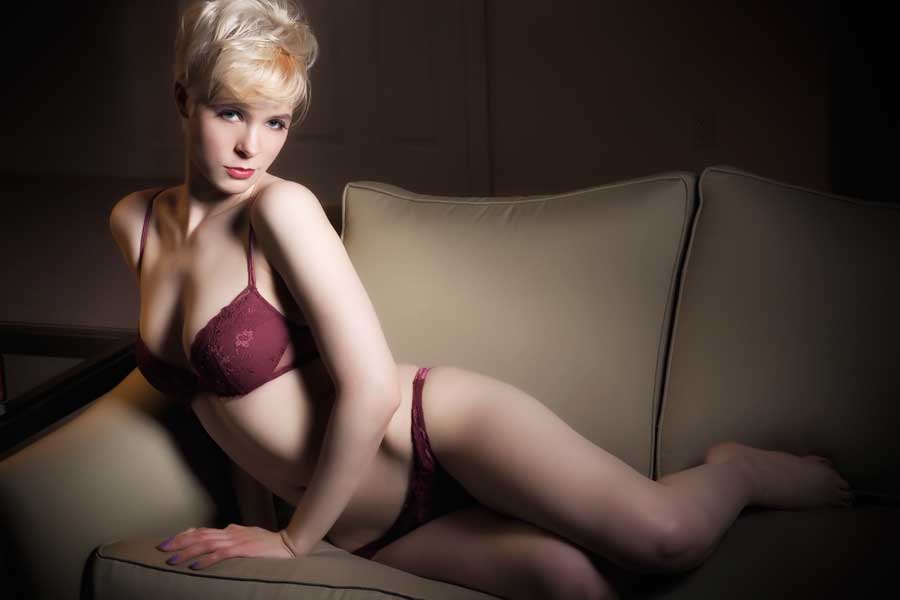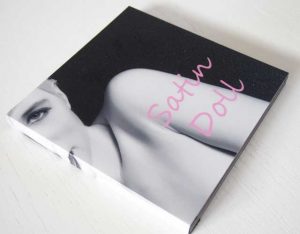 Our "Little Black Books" are made with real photographic paper, not ink-jet paper from an office supply store. These beautiful albums are flush mount and differ from most photo books by having a stronger, tighter, finer, superior core with thick pages. They are available in either 4×4, 6×6 and 8×8-inch size so you can take them anywhere. A standard album containing 20 pages while the number of photographs will vary from 30-40 depending on the book's design. Prices for larger albums or those with more pictures are quoted separately.
Call us today at 720-515-4497 or e-mail via the Contact tab above and tell us what you have in mind and let's schedule a photo shoot and make an appointment for your own unique intimate portrait.