On January 31, 2018 there will be Blue Moon, something that happens every two to three years but the big deal is that this particular blue moon will be the first lunar eclipse of a blue moon in nearly 150 years. It's also a supermoon?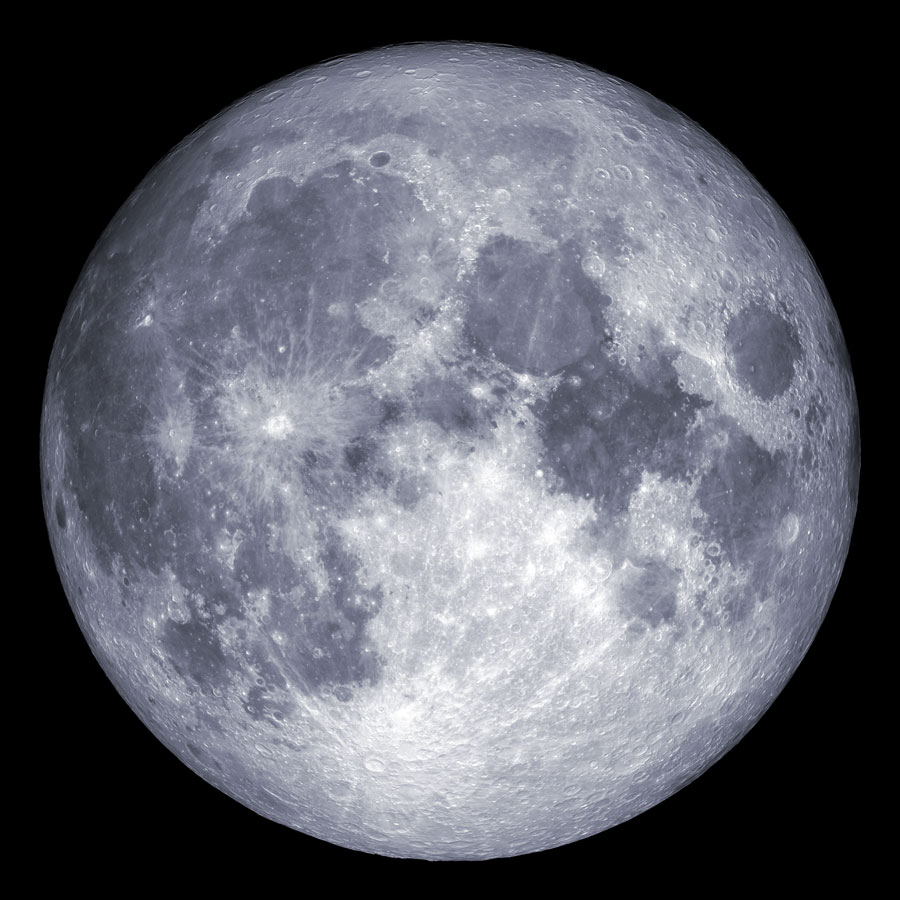 A blue moon has nothing to do with its actual color and everything to do with the timing of the event. Typically there are 12 full moons during a year, with a 13th blue moon showing up every two to three years. The combination of a blue moon and an eclipse, however, is rare with the last one happening on March 31, 1866.
The easternmost part of North America and the majority of South America will catch the tail end of the eclipse, with the moon dipping below the horizon at 6:48am EST.
If you want a good look at the blue moon eclipse, you'll have to travel to the eastern hemisphere, pick a spot somewhere in Australia, New Zealand, or eastern Asia. In North America you can choose between Alaska, Hawaii or Canada's northwest region. You can take a look at NASA's lunar eclipse chart to see where you'll be able to catch the best view of the lunar eclipse or where you're guaranteed to miss it entirely.
On-line, you'll be able to watch a livestream of the eclipse on The Virtual Telescope Project or the robotic telescope streaming service Slooh.