In the 1976 science fiction film Logan's Run, the late Farrah Fawcett portrays an aesthetician who runs a 'beauty parlor' that's called An All New You, that does a lot more that cut and dye their client's hair.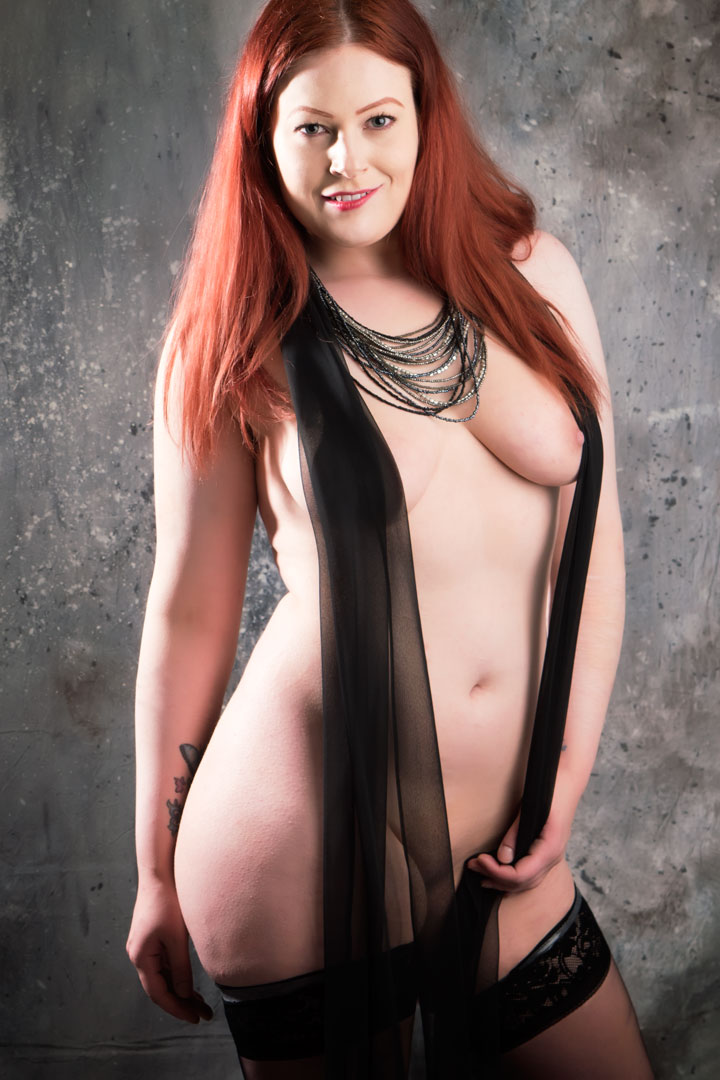 As we begin a new year many people—men and women—make resolutions to get in better shape for 2022, including workouts at the health clue and a better, more healthy diet. Here at Blue Moon Boudoir Photography we have two free offers to help you with that goal:
'Before' Portraits: We will make a before portrait to show how you look at the start of your self-improvement project at no cost to you And don't worry; these photographs will be our little secret, although I will be glad to provide a free CD or flash drive of all of the 'before' images if you like.
'After' portraits: If 2021 was the year where you already made lots of changes to your look and are already an 'all new you' we will be glad to make an 'after' portrait showing how great you look right now!
Either free session includes a 40% off coupon for one of our Little Black Books, just in time for Valentines Day giving.
Please contact us via the Contact tab above and let's schedule your free 'before' or 'after' photo shoot. Call us today to make and appointment for your own unique intimate portrait.