National No Bra Day on October 13th encourages wearers to leave that bra at home. The day promotes breast cancer awareness. It also helps raise money for research. Many women who have survived breast cancer are unable to go without a bra as they need it to hold their prosthesis after surgery.
October is also Breast Cancer Awareness Month, and No Bra Day should serve as a reminder for all women to be screened for breast cancer. Most types of breast cancer can be treated if caught early. Screenings and breast exams are a part of the early detection process.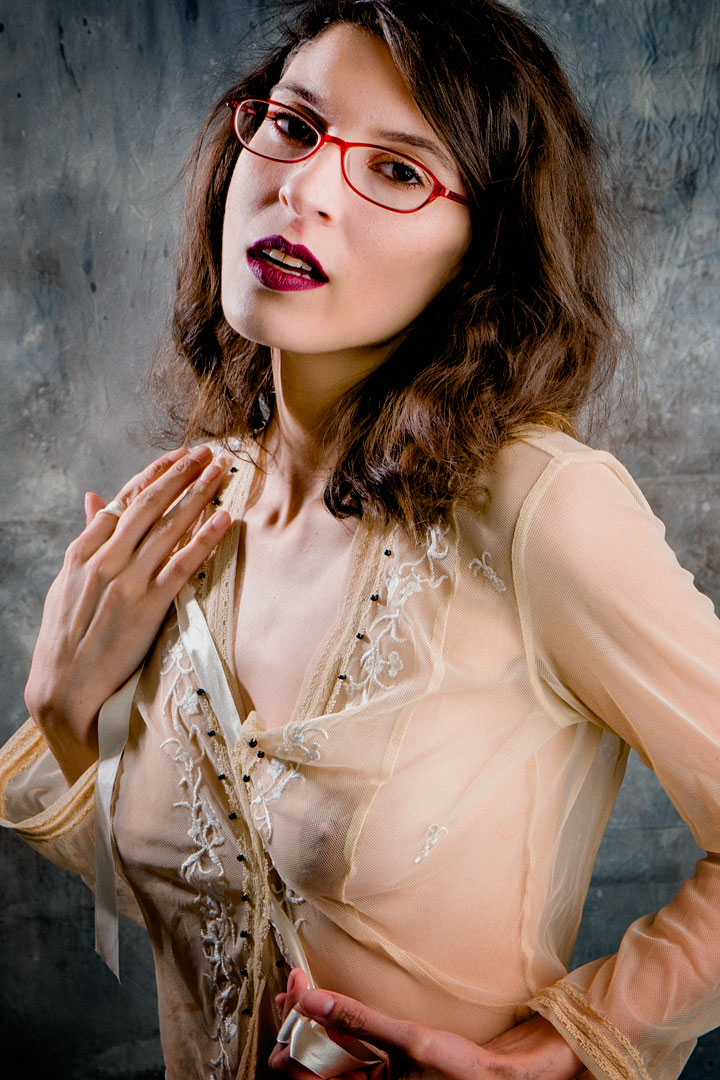 The first line of defense is a monthly self-breast exam. The best time to do a breast exam is about ten days after the onset of your menstrual cycle. However, fickle as breasts can be, we do become familiar with them even if they are lumpy. We learn what's healthy or not. For example, they change texture over the month. Sticking to the same time each month will provide a more accurate exam.  For those who don't menstruate, choose a day of the month always to perform the exam.
As you become more familiar with the shape and texture of your breast, take note of any changes. Use the mirror to help you, too. Dimpling, swelling, and redness will be signs to look for.
When you schedule an annual appointment with your physician, make sure a breast exam is completed, too. Tell your doctor about any changes. If you or your doctor notices any signs, the doctor can order tests, including a sonogram or mammogram.
Finally, a preventative mammogram is the last line of defense. Today's mammograms offer more vivid detail of the breast tissue. Baseline mammograms are provided around the age of 35 unless family history indicates sooner. The baseline mammogram provides a comparison view for your physician should something develop later down the line. Women age 40 and over are recommended to receive yearly preventative mammograms.
HOW TO OBSERVE #NoBraDay
Make an appointment for a mammogram. Use #NoBraDay or #NationalNoBraDay when posting on social media.
Make a contribution to the American Cancer Society or Susan G. Komen for the Cure.
Contact Blue Moon Photography and tell us you want a free intimate portrait session* wearing no bra. That's good for the entire month of October. You will receive the Basic one-hour in-studio boudoir session, a $295 value, for free. The schedule for these free sessions is tight so book your intimate portraiture session today.
---
* You will need to sign a model release allowing us to use the images here. And who knows? This could open up a whole new career or maybe just be a way to make extra money modeling for other photographers, while having some fun at the same time. If you are interested in pursuing this option, we will be glad to offer some advice after, before or during the shoot.