On July 14th, laundry is unnecessary. It's National Nude Day! Enjoy an air bath or explore the naturist movement.
The founder of National Nude Day is not know, however, the holiday has origins in New Zealand, which goes to tell you a lots about those kiwis.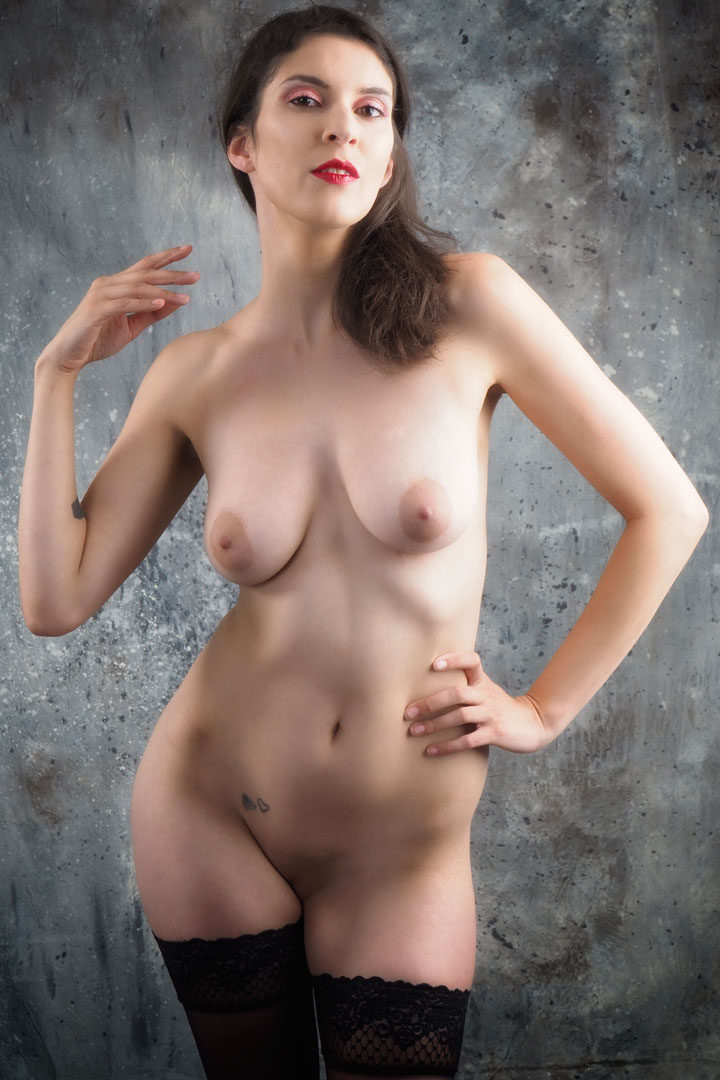 One thing is for sure, the observance of National Nude Day offers a way to keep cool on a hot, sticky summer day such as much of America is experiencing right now.
Nudist groups around the world celebrate this holiday and take it quite seriously, too! Nudists (aka naturists) are not perverts, even though their desire to go au natural might be offensive to some members of the population. Nudists are individuals who believe that the human body is most beautiful in its natural state and encourage people to shed the restrictions of clothing and be natural.
Noted for enjoying the natural state, Benjamin Franklin would reportedly take air baths by the open window of his room allowing the fresh air to drift around his birthday suit. The postmaster didn't invent the naturist movement, nor did it take any particular nation by storm. Its observance is firmly planted during the middle of the summer months for a good reason; the Northern Hemisphere doesn't mess around in January!
Some of the obvious benefits of the lifestyle include lighter luggage when traveling for vacation and as mentioned before, smaller loads of laundry. There are other benefits, too. Without the shields of clothing, the inevitable wrinkles and sagging that comes with time—not that there's anything wrong with that!—cannot be camouflaged.
To celebrate National Nude Day and for the rest of July 2020 we are offering a free* studio shoot for any women who wants to pose nude. Just drop us an email via the Contact page and mention National Nude Day and give us an approximate idea of what your schedule is like and we'll get back to you with options for a shoot time and day. This offer is limited to business hours during the day on Monday through Friday and Saturday mornings. After the session, you will receive a flash drive or CD with all the approximate 200 photographs that we will make and a coupon for a free Black Book album containing 32 photographs showcasing some of the images from our session. It's something that would make a nice gift for your significant other.
---
*You will need to sign a model release allowing us to use the images here.