On October 6, National Plus Size Appreciation Day recognizes the gorgeous men and women who may be larger but are also larger than life in so many ways. Extraordinary beauty comes in all size packages.
Women Rock, Inc. founded National Plus Size Appreciation Day to boost the confidence for many women and men around the world.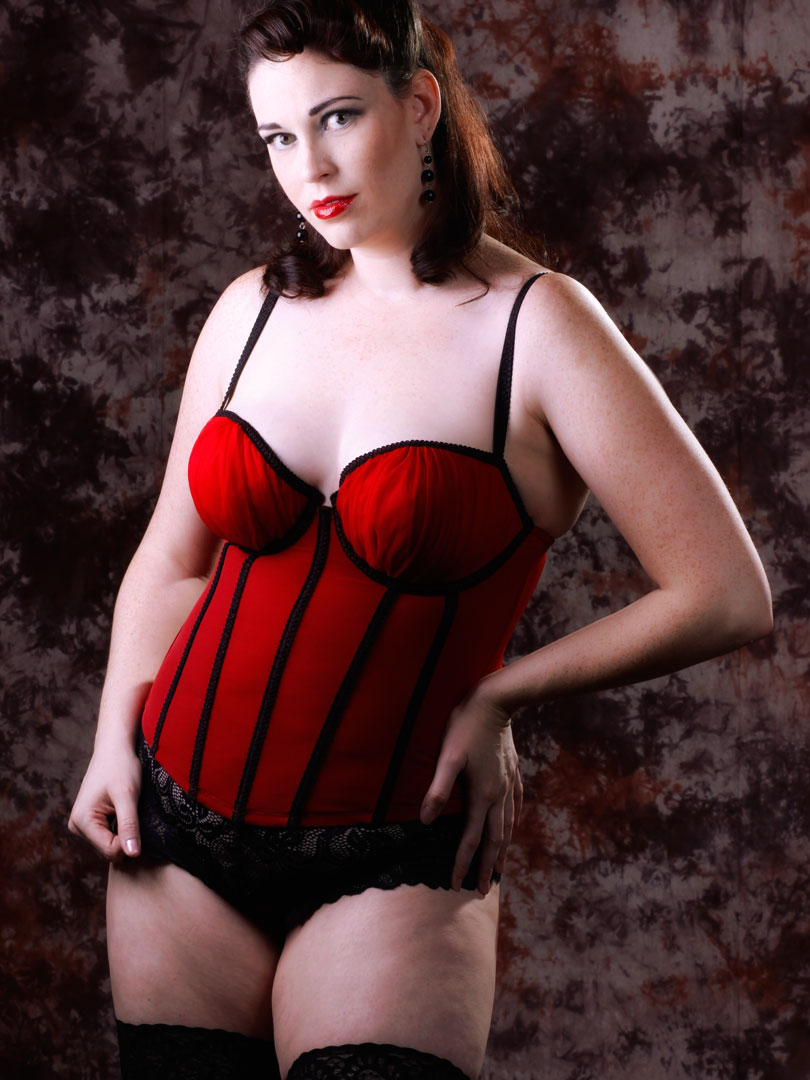 Founded in 2016 Women Rock INC are on a mission of self-love despite society's stigma on how we are supposed to look. The Registrar at National Day Calendar proclaimed the celebration in 2017 to be observed annually. The celebration recognizes the talent and elegance of our plus-size population. When it comes to being bigger, taller or curvier, put your best self forward.  Show your style, flair, and gorgeous self.
How to participate:
Wear that new style. Clothes that fit and are stylish allow us to step out into the world with confidence.
Share your favorite look. Don't be afraid to brag.
While you're all dressed up, go out on the town.
Contact Blue Moon Photography and tell us you want a free intimate portrait session*. That's good for the entire month of October. You will receive the Basic one-hour in-studio boudoir session, a $295 value, for free. The schedule for these free sessions is tight so book your intimate portraiture session today.
---
* You will need to sign a model release allowing us to use the images here. And who knows? This could open up a whole new career or maybe just be a way to make extra money modeling for other photographers, while having some fun at the same time. If you are interested in pursuing this option, we will be glad to offer some advice after, before or during the shoot.