"Roses do not bloom hurriedly; for beauty, like any masterpiece, takes time to blossom." ― Matshona Dhliwayo
National Rose Month recognizes that June has long been considered an ideal month for roses. Not only are they in season but they are a popular choice weddings.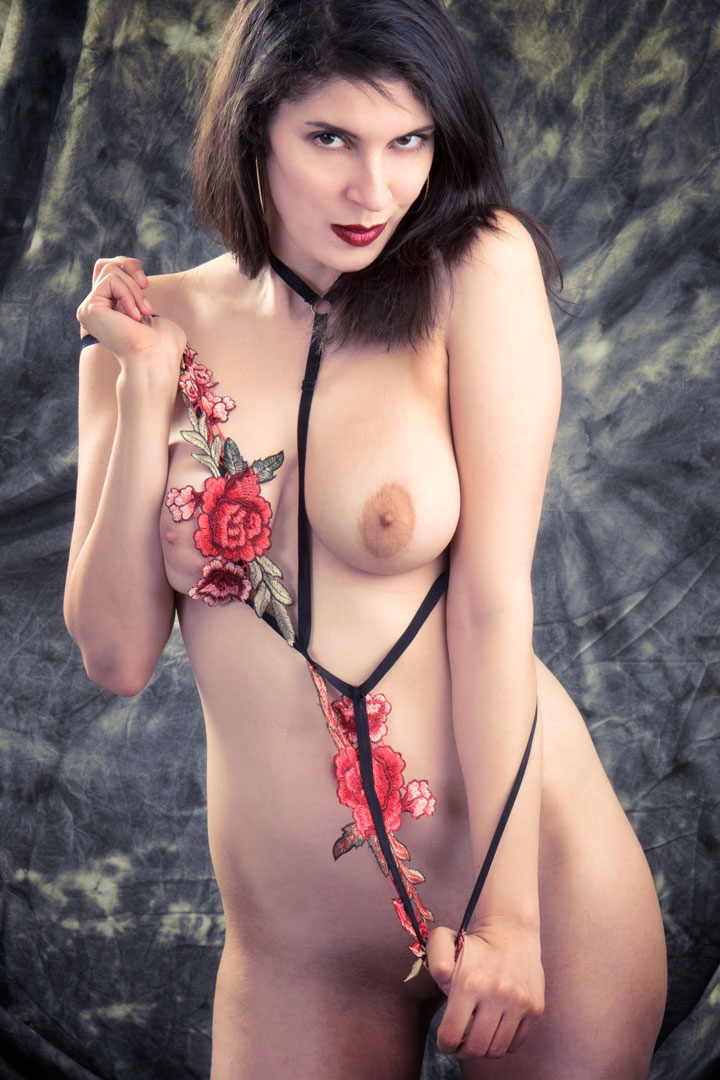 National Rose Month was first observed in 1959 when efforts were made to pass a bill to designate the rose as the national flower. However, the rose wasn't made the national flower until 1986 when President Ronald Reagan made it official.
Roses come in more than 150 species across the Northern Hemisphere and even more around the globe. Both wild and domesticated roses grow in the United States. Five states even make the rose their state flower. While New York's official rose is one of any color or combination, North Dakota and Iowa named the Prairie Rose as their state flower. Georgia's state flower is the Cherokee Rose. The Oklahoma Rose is the state flower of its namesake.
First Lady Ellen Wilson started the White House Rose Garden in 1913. Before becoming a garden, part of the property where the Rose Garden grows was allocated to the White House stables, horses and coaches.
#NationalRoseMonth
If you're interested in having a classic or fine art nude image made that includes roses we'll work together to either make the most beautiful possible portrait, as we did here for this client, or we can make none at all if you are not completely comfortable. A client that's comfortable lets us work together with them to make the best possible intimate portrait—and that is always our goal.
Please contact us via the Contact tab and use the word "Roses" and we will give you a 50% discount on any service you purchase.