When a natural disaster, digital malfunctions or human error occur, treasured memories are lost forever.  Save Your Photos Month reminds us to back up our digital pictures, scan and save the vintage ones.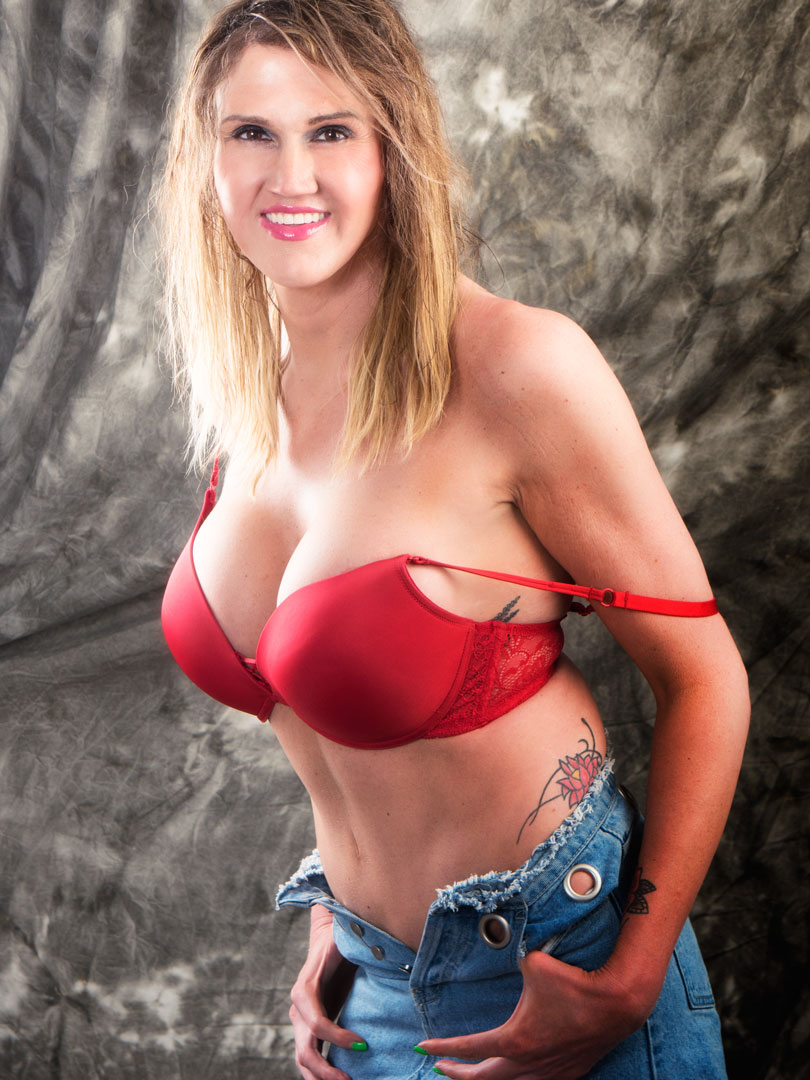 It's always a good idea to back up your digital photos to a flash drive on a regular basis. That's one of the reasons that we will give you all your photographs from your intimate portraiture session on a flash drive or a CD disc, if that's what you prefer. And remember we save all of your images on several storage media so that, if in the future you lose that flash drive or CD disc, we can replace it for a modest re-recording fee,
Be sure to display and share your favorite images! Don't lock them up in data storage. And be sure to include dates, names, ages and locations either on the prints or make some notes. Ask family members about old photos now before those images are lost forever.
Save Your Photos Month is supported by the Save Your Photos Alliance developed by The Association of Personal Photo Organizers.  Together with outreach campaigns, they provide a wealth of information and tools to help individual preserve a lifetime of memories.
Use #SaveYourPhotosMonth to share on social media.
To make your own new memories, be sure to contact us via phone at 720-515-4497 or via the Contact tab above and tell us what you have in mind and let's schedule a photo shoot. Call us today to make and appointment for your own unique intimate portrait.
A reminder: Since this health crisis started, we have had our home and home studio professionally cleaned and sanitized five different times so we're ready to photograph you when you're ready to be photographed.