National Shapewear Day is today August 10th and celebrates the history, current trends and continued use and evolution of body shaping garments. The day recognizes what has been a long-standing important, and at times, essential, article of clothing building confidence and poise for centuries.
History of Shapewear
The history of shapewear parallels the development of clothed civilization. As far back as Greek and Roman times, evidence exists from archaeological drawings depicting women in corset-like garments.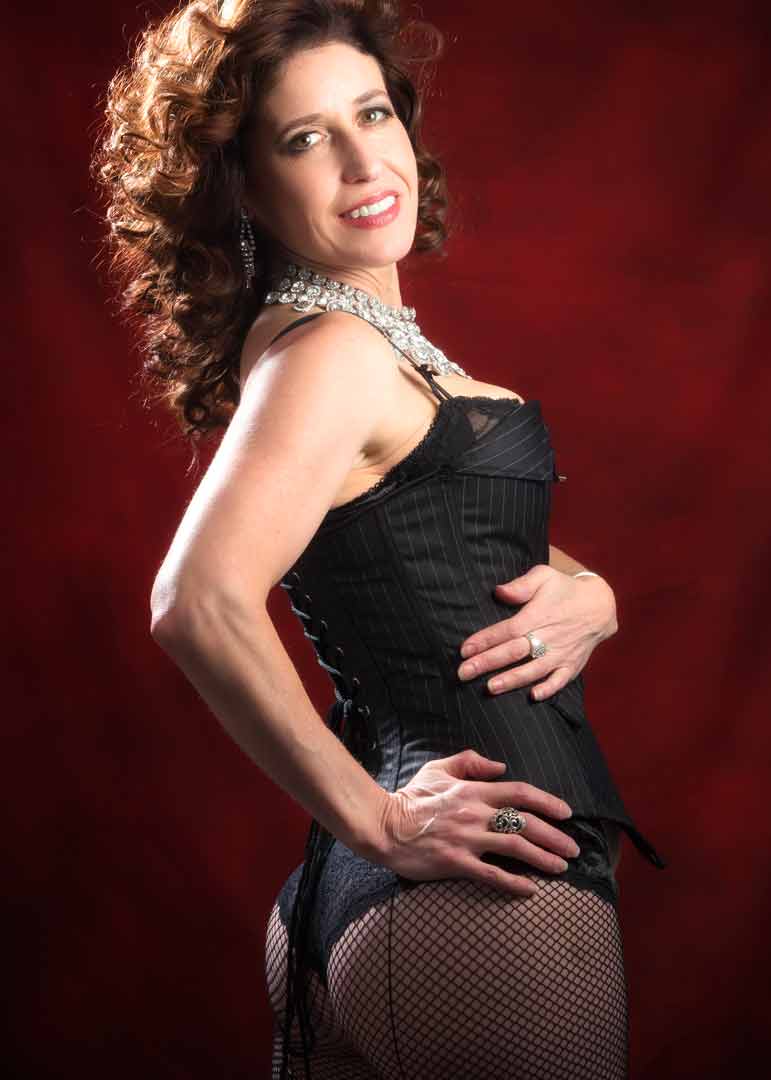 However, during the 16th-century, corsets and shaping undergarments ascended to the status of required fashion. Then, royalty typically led to trends and the current style of the era. Many changes and shifts in clothing fashion accompanied the ubiquitous corset – perhaps the most recognizable item in a woman's ensemble.
Modern Shapewear
Fast forward to the 21st century, and shapewear becomes barely recognizable. Once the constricting, cumbersome, and impractical garments worn by our predecessors, today's shapewear meets the varied and sophisticated needs of modern society. And it's created from some of the most advanced materials available. Today, makers construct shapewear out of breathable, flexible, and durable fabrics. Additionally, shapewear comes in almost any style and shapes imaginable. To that point, easily custom fit shapewear to any wardrobe.
Today's versatile and practical shapewear smooths and supports. It even targets the most stubborn spots on the body. When men and women don business wear, formal attire, or even casual clothes with shapewear beneath, they share a more polished look to the world. The resulting confidence they exude thanks to their modern supporting shapers does not go unnoticed. Whatever the occasion, shapewear will have you covered.
HOW TO OBSERVE #NationalShapewearDay
If you think shapewear is the uncomfortable and restrictive garment of the past, check out the latest styles. Times have most certainly changed, and shapewear is now one of the most versatile articles of clothing, making them suitable for use during all seasons and occasions. That's why we are extensidng the National Underwear Day sale to August 22, 2020. Click on this post for details.