I knew I would grow up and wear a costume one day, and that's exactly what happened.

—Cassandra Peterson aka Elvira, Mistress of the Dark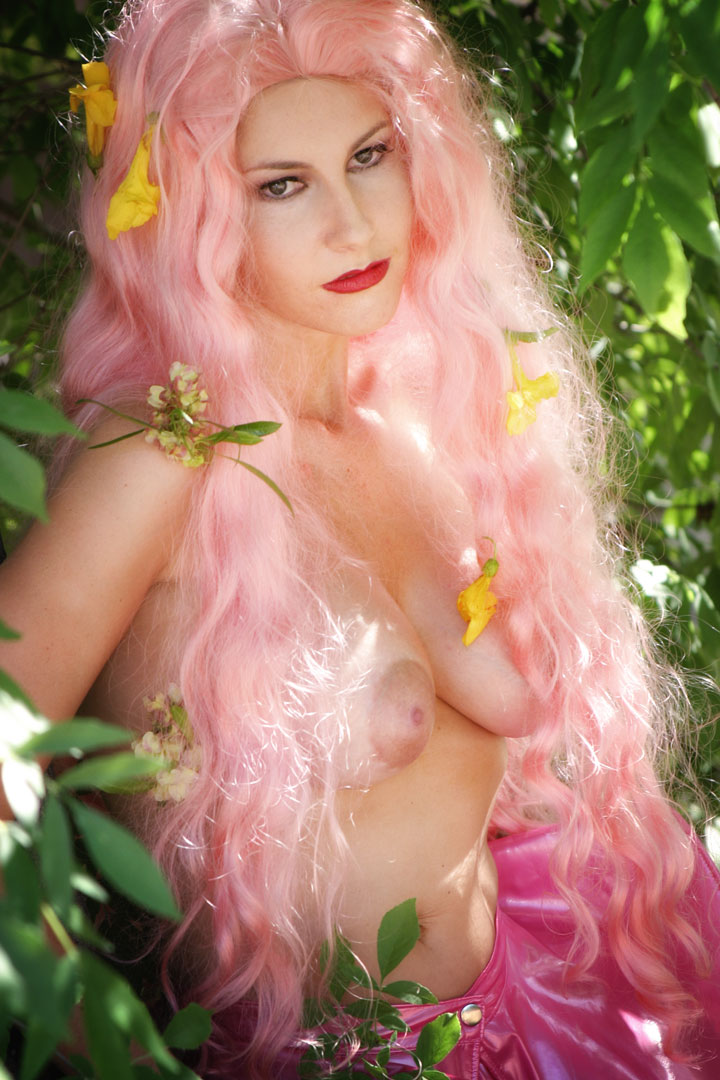 What to wear for an intimate portrait is a perennial question that clients ask and my typical answer is whatever you want or nothing at all.
But for this time of year I have a more specific answer: One of my favorite tips for clients is to ask them to bring their sexy Halloween costumes to a shoot.
As adults you don't usually get a chance to wear your Halloween costume more than just once a year. Wearing a costume lets us create the kind of images that are fun to make for both photographer and client. And when you're all dressed up, clients seems to get more involved in the session, they let their hair down and just plain have fun.
If you schedule your intimate portrait session and wear your sexy—no Sponge Bob or Batman unless it's like, you know, sexy. Think Elvira, Mistress of the Dark or something similarly sexy and, as always, you can be a naked as you want to be. The 45-minute photo session is free* for sessions that are scheduled Tuesday through Saturday mornings. A CD or flash drive of all the photographs we make during the session is included, along with a 50% discount coupon for one of our Little Black Book albums. Hint: That little album might make a nice birthday of holiday gift for your significant other.
This sales starts on Oct 21 and expires on October 30, so please contact us via the Contact tab above and tell us that you want to book your Halloween costume intimate portraiture photo shoot. Email us today to make and appointment for your own unique Halloween intimate portrait.
---
*You will be asked to sign a model release allowing us to use the images here. And who knows? This could open up a whole new career or maybe just be a way to make extra money modeling for other photographers, while having some fun at the same time.