Pride Month occurs in the United States to commemorate the Stonewall riots, which occurred at the end of June 1969. As a result, many pride events are held during this month to recognize the impact LGBTQIA people have had in the world. Two presidents of the United States have officially declared a pride month.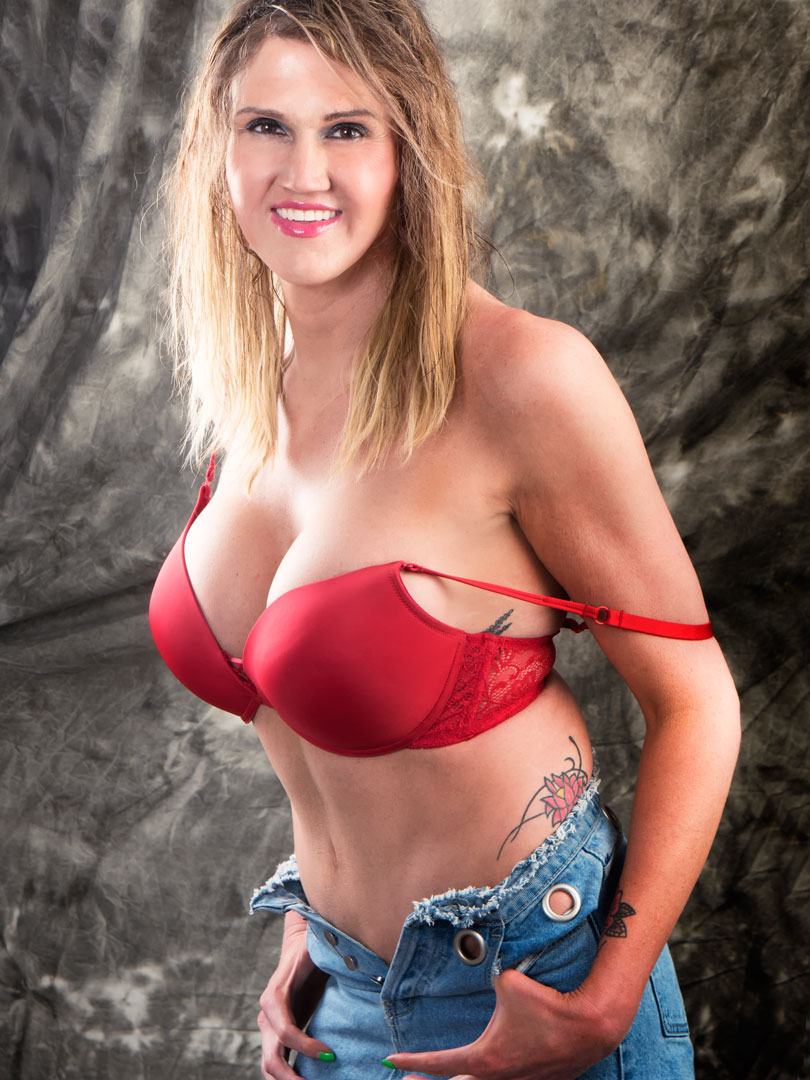 Common symbols of pride are the rainbow or pride flag, the lowercase Greek letter lambda (λ), the pink triangle and the black triangle, these latter two reclaimed from use as badges of shame in Nazi concentration camps.
The month is a time for remembering those who paved the way for the LGBTQIA community and who continue to do so. It's a time for education and breaking down barriers, too. Look back at the changes and see what more work still needs to be done. Throughout June, communities across the country hold parades, workshops, celebrations, and concerts. Marches for civil rights and awareness take place.
#PrideMonth
And in case you wondered we are open and accepting of all lifestyles including LGBTQ. We are also willing to indulge your fantasies and fetishes, within the bounds of the law and good taste. So who determines what good taste is? Let's sit down and talk about what you have in mind. We can meet at a convenient Starbucks and discuss your concepts for your special boudoir photography session.
Click the Contact tab above and tell us what you have in mind and let's schedule a photo shoot or a coffee to talk about your own unique intimate portrait.
---
*Our chief photographer received his first dose of the COVID-19 vaccine in December and received the second dose on January 25, 2021. We have had our home and home studio professionally cleaned and sanitized ten different times since the pandemic started so we're be ready to photograph you when you're ready to be photographed.