As a result of some of our previous blog posts about maternity portraits we've received several calls and e-mails from potential about creating this kind of portrait for themselves. And the number one question we were asked is "How late in a pregnancy can you do an intimate portrait?"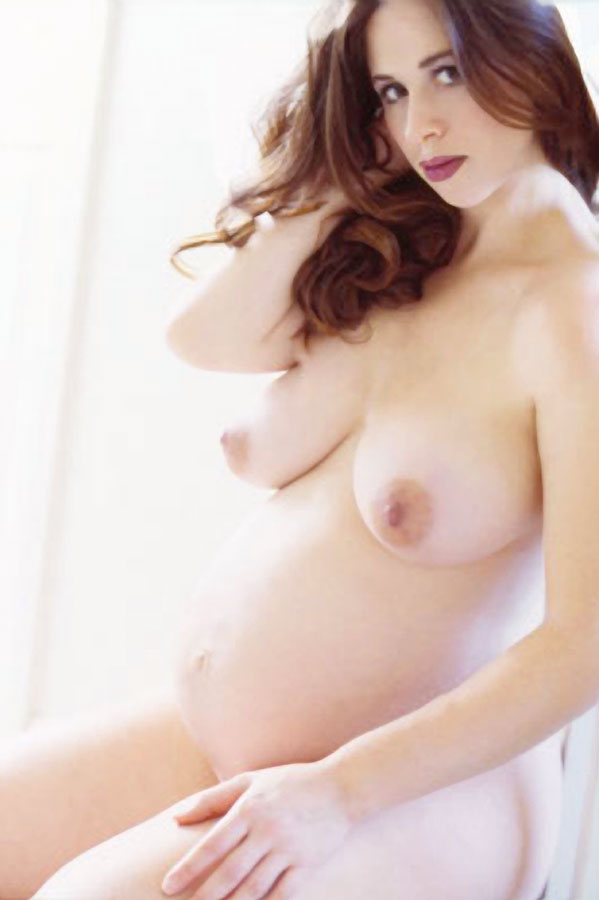 The answer: It's up to you and how you feel.
The portrait that illustrates today's blog post was made quite late in this client's pregnancy of and, I think, that  the baby was born several weeks after we made this portrait.
Pregnant clients scheduling boudoir photography sessions during the day (9:00AM- 4:00PM) on Monday through Friday from August 29 to September 12, 2018 will receive the Basic one-hour in-studio boudoir session for FREE*, a $295 value.
The free session includes a CD or flash drive containing of all of the photographs made during the shoot along with a 50% discount coupon for one of our Little Black Book albums. Please contact us via phone at 720-515-4497 or via the Contact tab above and tell us what you have in mind and let's schedule a photo shoot. Call us today to make and appointment for your own unique intimate portrait.
---
*Please note that this offer only applies to pregnant women who would like to have a boudoir or intimate portrait made that is similar to other sexy portraits, like the featured image, that can be seen on this blog. If you would prefer a more traditional portrait, there are many other portrait studios who offer these kinds of services,

You will need to sign a model release allowing us to use the images here. And who knows? This could open up a whole new career or maybe just be a way to make extra money modeling for other photographers, while having some fun at the same time.