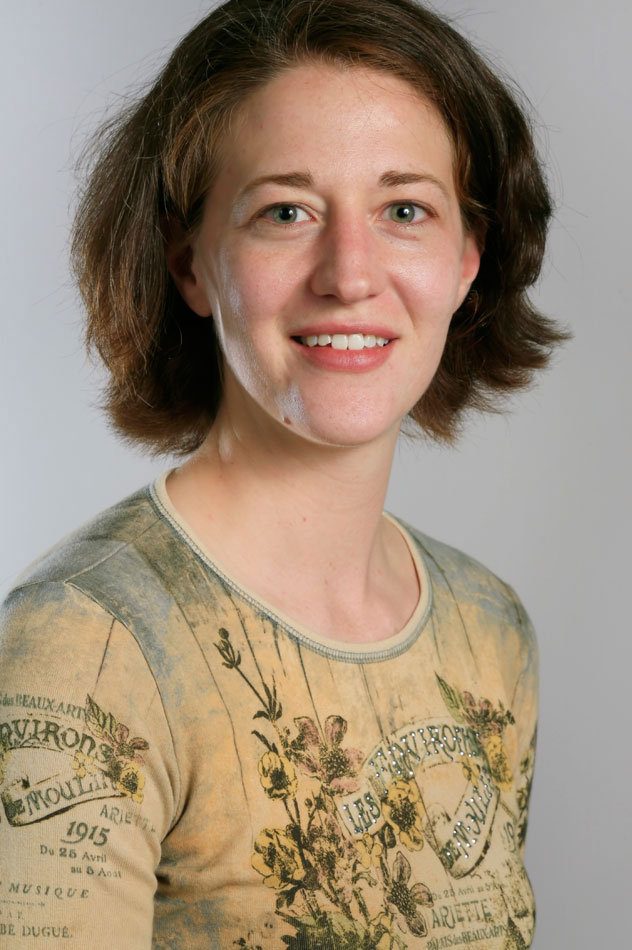 Out here in the real world, few of us are perfect. Cindy Crawford once said, "even I don't look like Cindy Crawford when I get up in the morning!" I asked make-up artist Diana Lareé for a few makeup tips and here's a set of Do's and Don'ts for your boudoir session that she's kindly provided.
Do use more and darker makeup than you would on a normal day. When looking in the mirror you may feel you are wearing too much makeup but it will be the just the right amount to show up in your photographs.
Do not forget to blend all your makeup. Even with more dramatic looks, blending everything well is the number one thing you can do to make your makeup look clean and professional.
Do use moisturizer and lip treatment before applying makeup! Everything will look smoother and more flawless after using moisturizer and some sort of lip treatment. Without it your skin will look dry and dull and your lips will show every crack and dry spot.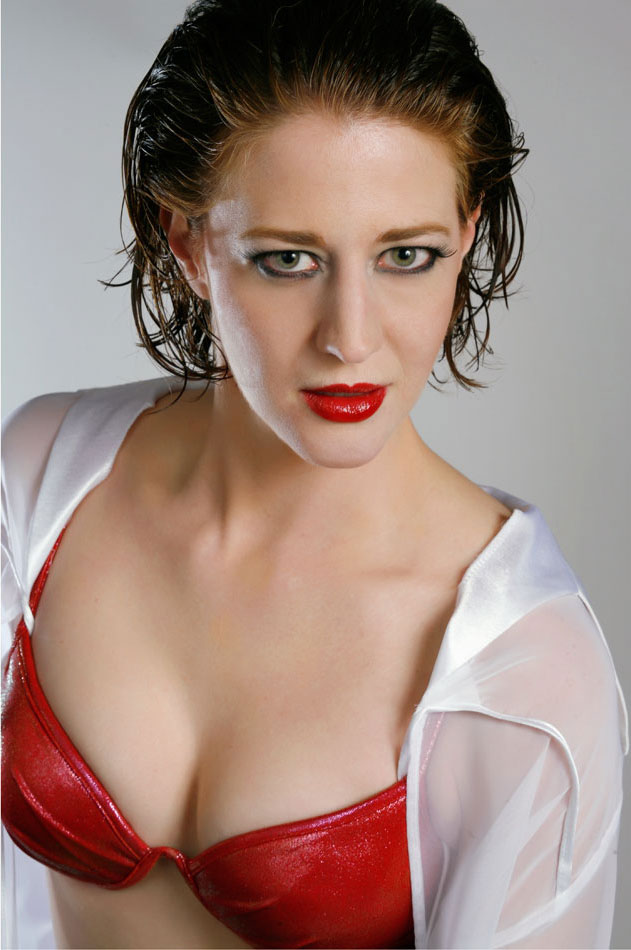 Do shape your eyebrows. They frame your face and this is the number one place where Diana sees women making mistakes. If you don't know how to get the eyebrows shape by yourself, have them professionally waxed. Fill in any blank spots with either a pencil or dry packed eye shadow either wet or dry. The key is to find a color that's as close to your hair color as possible. Use short strokes going in the same direction as your hair grows. Tip: Remember to comb them out when you are finished! Diana advises that a brow brush or even a clean dry mascara wand works well for this.
Don't skimp on mascara. You can use a dry mascara wand to comb through your lashes if they become clumpy or stuck together. You can do this either when the lashes are wet or after they have dried and/or between coats of mascara.
Don't over pluck your eyebrows! No matter what you might prefer in your private life, comma or thin line eyebrows or no eyebrows at all are not OK for photography. Your eyebrows should start right about the same place as the inside corner of your eye. The arch should be in the middle, right above your pupil.
Don't skip foundation and powder. Even if you don't use it in your day-to-day life, it's important for a photo shoot that you use both of them.
Don't use products that have a SPF (Sun Protection Factor) in them as they have a much higher content of titanium dioxide and it reflects during photography appearing lighter than all your other skin even if it appears to be the same color when looking at it a mirror.
Please contact us at 720-515-4497 or via the Contact tab above and make an appointment for your intimate portraiture session and be sure to ask about our new affordable Playboy-style studio photo shoot.