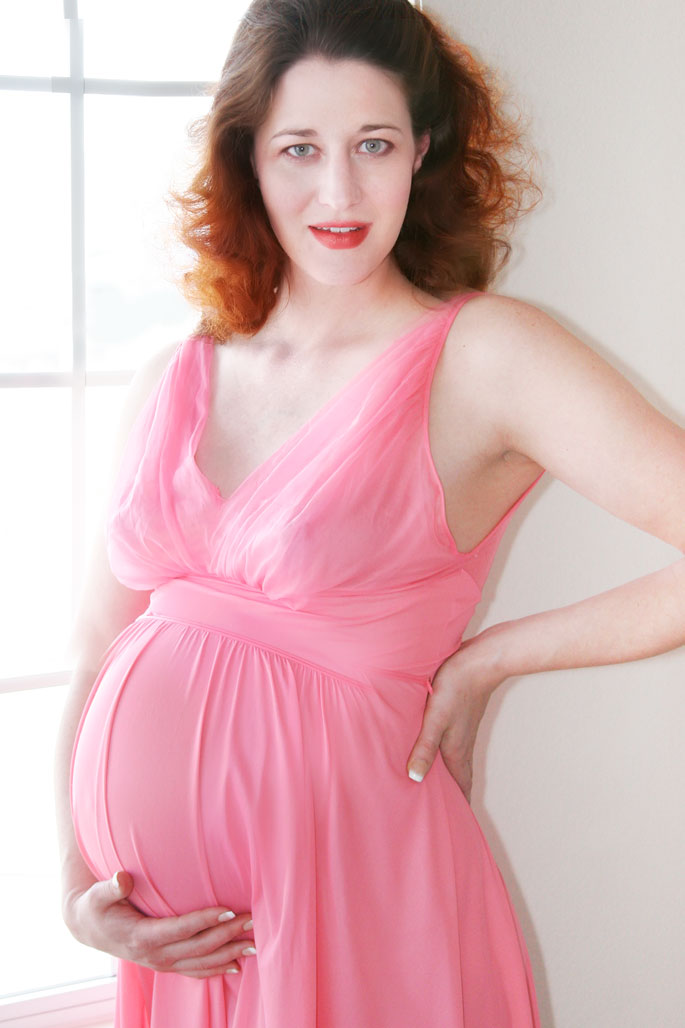 We're having a Mother's Day sale. Pregnant clients who schedule intimate portrait photography sessions where they will be wearing lingerie or being photographed, implied nude or nude will receive our Basic one-hour in-studio boudoir session for FREE, a $295 value.
This is only for sessions scheduled during the day (9:00AM- 4:00PM) from May 1 to May 27, 2019.
The free session includes your choice of a CD or flash drive containing of all of the photographs that were made during the shoot, The Little Black Book album option usually adds $99 to our basic or extended session but those women scheduling Mother's Day sessions will receive a 50% discount coupon for one.
Call today—720-515-4497—to make an appointment or click the Contact button above and send an e-mail to see what appointment time slots are currently available. The schedule is tight so book your session today. And wishing you the happiest Mother's Day