Sophia Loren, who is in her eighties and still looks fabulous, once said that, "Beauty is how you feel inside and it reflects in your eyes. It is not something physical."
The subject of today's portrait is an aspiring model who's often asked by her female friends, "How can you do that—be naked before strangers?" The truth is that some of our clients are often asked the same question.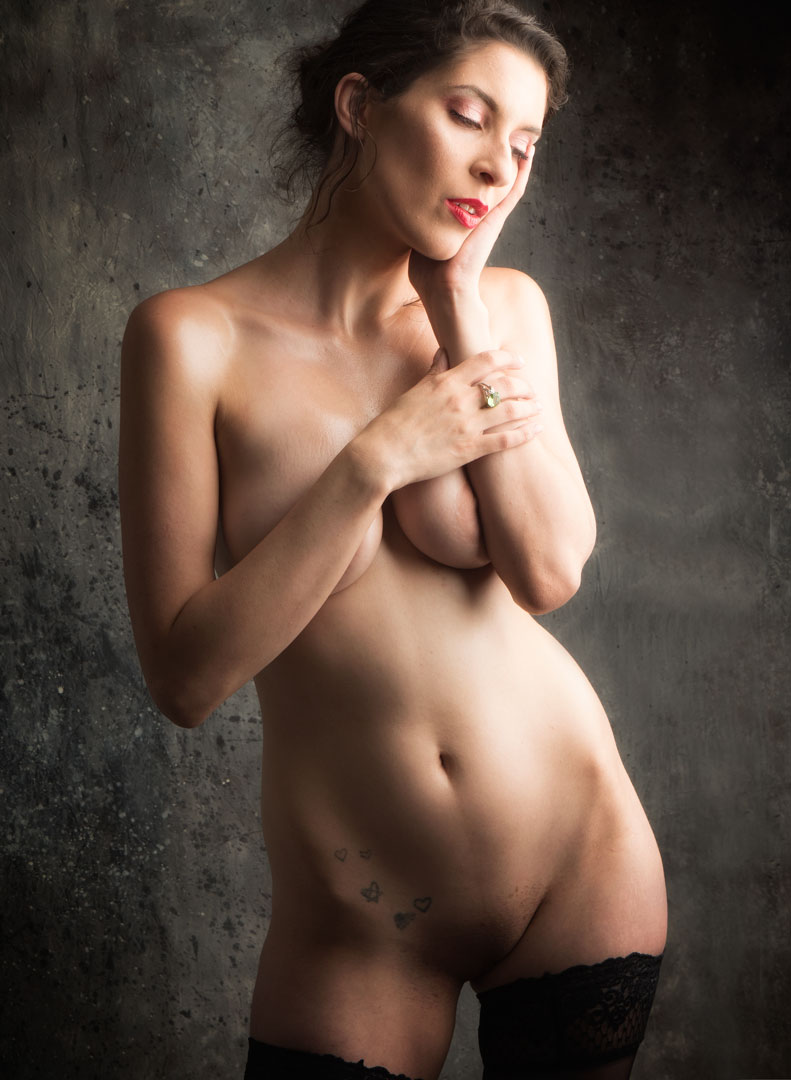 One way that we at Blue Boon Boudoir Photography deal with that question is by not being a stranger. Which is why we offer a no cost, no commitment pre-shoot conference to discuss any questions you might have about your own intimate portrait session.
These are held at a Starbucks not far from our home studio in Parker, Colorado. It's a no-stress time to get acquainted and get to know your photographer before a session.
Today's subject, for example, is in her twenties. And yes, like all our finished images, whether for a print or one of our trademark Black Books, are retouched but they are never over-retouched. Our goal is to provide the best version of yourself, as you are today.
The other unasked question that this portrait answers is that you're never too young or even too old to have an intimate portrait made.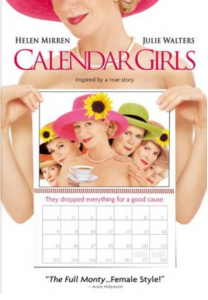 The wonderful 2003 English film Calendar Girls, is based on the true story of a group of women in their sixties and seventies that decide to create a nude calendar to raise funds for a local hospital. Helen Mirren was 58 when she made that film and looked as beautiful then as she does today in her early seventies.
No matter what they wear, our clients tell us they like the fun they have during our intimate portraiture sessions. Please contact us via phone at 720-515-4497 or via the Contact tab above and tell us what you have in mind and let's schedule a photo shoot. Call us today to make and appointment for your own unique intimate portrait.
---
*Our chief photographer received his first dose of the COVID-19 vaccine in December and received the second dose on January 25. We have had our home and home studio professionally cleaned and sanitized ten different times since the pandemic started so we're be ready to photograph you when you're ready to be photographed.