Nude: a naked human figure as the subject of a painting, sculpture, or photograph.

Naked: adjective (of a person or part of the body) without clothes. —Definitions from Oxford Languages
What I think is interesting about these two definitions is that there seems to be no formal delineation between nude or naked, with any connotations left unsaid. According to MetalFloss, "Technically speaking, naked implies that a person is unprotected or vulnerable. It also describes something that is unadorned or without embellishment, as in the oft-mentioned naked truth. Nude, on the other hand, means one thing: unclothed."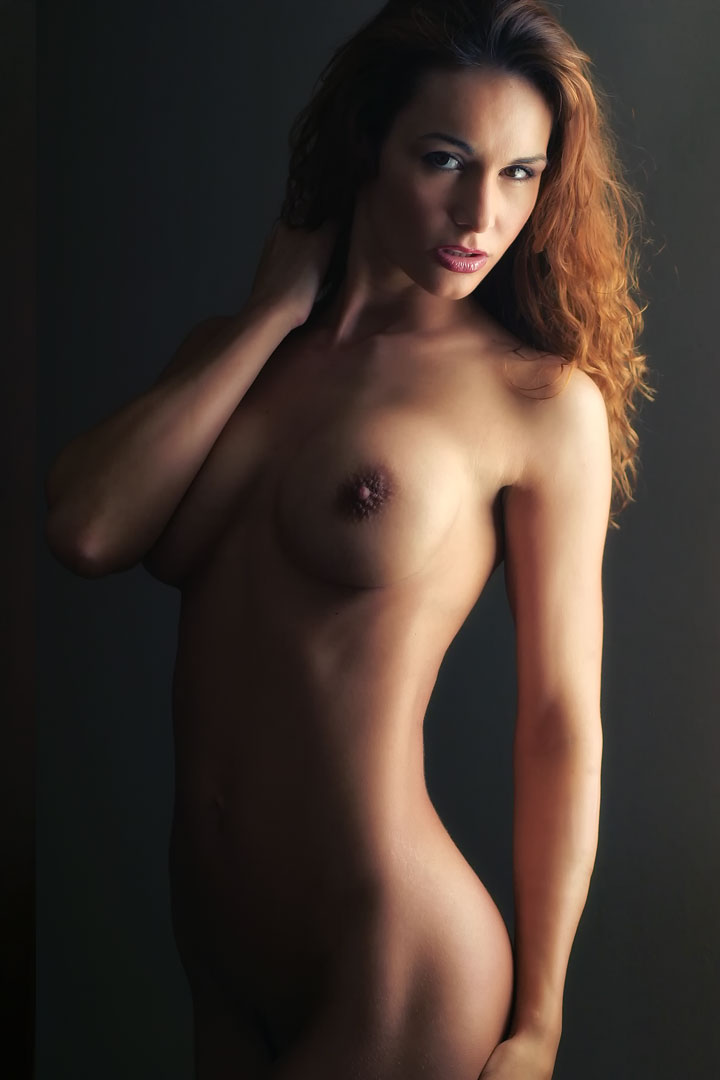 All of which brings me to the number one question we hear at Blue Moon: "Do I have to be nude (or naked) during my intimate portrait session?" The answer is an emphatic NO. You can wear whatever you want to a portrait session, although to be sure if you want to wear a business suit, you probably have come to the wrong photographer. Our name says it all: Blue Moon Boudoir phototherapy. So there's that:
Wikipedia says that "The term "boudoir" comes from the French verb bouder meaning "to sulk" and was primarily attributed to women's dressing or sitting rooms and private salons. Nude or sexualized female forms have been a theme of photography since as early as 1840. Early erotic photography, such as French postcards from the late 19th and early 20th century, pin-up girls, and Hollywood culture have influenced the visual style of boudoir photography.
Notice two words in that definition: nude and sexualized but this is the twenty-first century so we are flexible in how it's captured buy "sexy" remains a part of the glamour style photography that we practice.
But that's also why we offer a free, no obligation consultation away from our home studio at one of the local Starbucks that offer face-to-face or mask-to-make socially distanced meeting to answer your questions. And as a reminder: Since this health crisis started, we have had our home and home studio professionally cleaned and sanitized five different times so we're ready to photograph you when you're ready to be photographed.
Call us today at 720-515-4497 or e-mail via the Contact tab above and tell us what you have in mind and let's schedule a photo shoot or make an appointment to discuss your own unique intimate portrait.