We consider ourselves feminists here at Blue Moon and read the feminist blog Jezebel on a regular basis. Not long ago their post entitled "Nude Paintings: Hot or Not?" quoted Wall Street Journal writer Julie Lasky, "a lot of people in the 1960s and '70s, my formative decades, considered nudes socially progressive."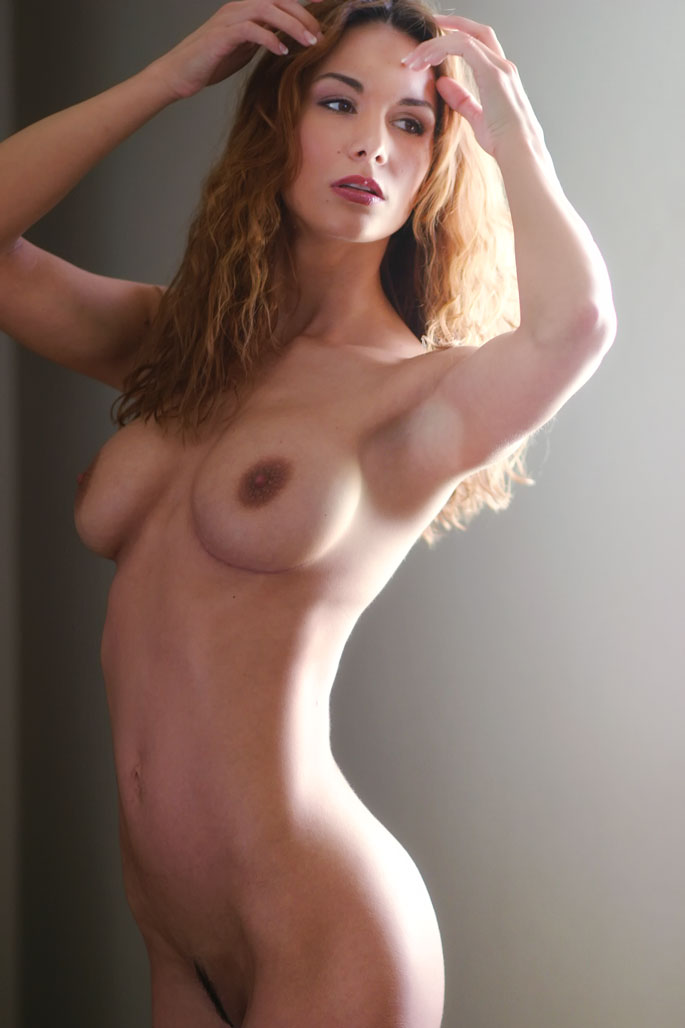 So Jezebel asked: "Are nudes back? When Los Angeles designer Isabelle Dahlin remodeled a home in Los Feliz, California, she found a moody portrait of a bare-breasted woman in her client's collection. The work, she said, was a "refreshing departure" from the craft-based art pieces she had been dealing with up to that time.
By happy coincidence, my formative decades were the 1960s and '70s too. And as it turns out one of the very first boudoir portraits I shot was during the late 1970's for a couple who wanted a large portrait of themselves nude to hang over their bed.
And yes, we do couples and sexy friend shoots, details can be found in the FAQ page. Many of the portraits people want to frame and hang on their walls are made in black and white because the image seems abstract and some people feel it's more artistic. On the other hand, if you prefer something more personal, the image should definitely be in color. As in all of the choices you'll encounter at Blue Moon, you make the final decision based on what you want.
Yes, we can create an image of you that uses a fine art approach to nude photography that can be proudly displayed in your home as well as coordinate having an appropriate wall-size print made at no additional cost to you—you pay the photo lab directly for the print.
Please contact us via phone at 720-515-4497 or via the Contact tab above and tell us what you have in mind and let's schedule a photo shoot. Call us today to make and appointment for your own unique intimate portrait.