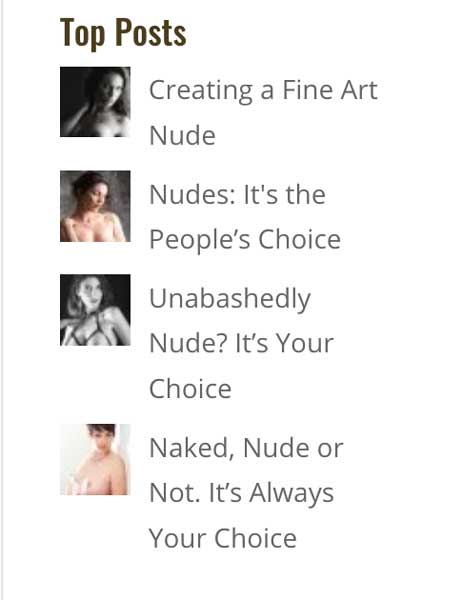 Two years year ago, at the suggestion of one of this blog's readers we added a new section to the right-hand column called "Top Posts." The idea was that if a person was new to the blog, they would be able to see the most popular posts and could use the list to catch up with what's going on at Blue Moon Boudoir Photography. On Monday, I noticed a trend. Even though only some of each week's posts contained or were about nudity, it turned out that these were the most popular posts.
lurk·er, ˈlərkər/: a person who lurks, in particular a user of an Internet message board or chat room who does not participate.
Now it could be that we have some lurkers out there who are just viewing these posts to look at the portraits but I prefer to think that even though a woman may be lurking, she could still be a potential client. If that's what she's interested in, then that's what I think that's what this blog should deliver.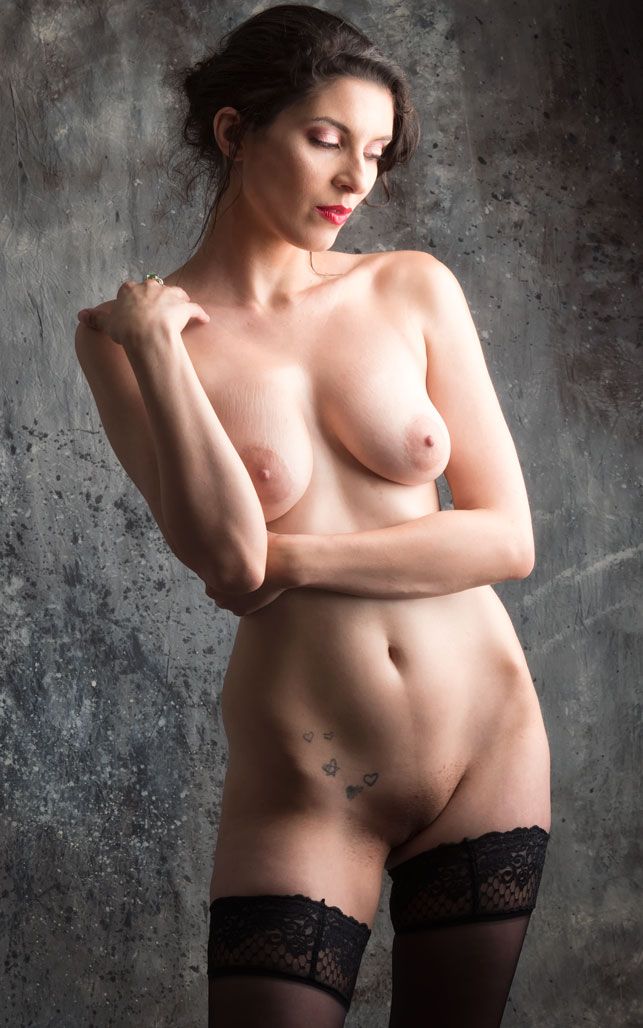 If you've been on the fence about having your own nude photography session, here's a special offer just for you: Until the end of March, 2019 all in-studio sessions— a $295 value— are free* for clients who want to pose nude in any of the possible styles, including partially nude, implied nude or just nude like today's portrait. The definition of what is and what is not naked may vary and what you may think of as "nude" may just be another day at the studio for us.
Immediately after the free session, the client will receive a CD/flash drive containing all of the images we shot along with a coupon good for 40% off the cost of our Little Black Books. That's for a gift that is much more personal and loving than anything you can buy at the mall.
To make your appointment for a free nude intimate portrait session, click the Contact button today or call 720-515-4497 and let's schedule your nude intimate portraiture shoot.
*The fine print: You will need to sign a standard model release that allows your photographs to be used as a sample image on this website. This offer is good only for sessions that are scheduled Monday through Friday from 10:00AM to 4:00PM. But it's still a good deal, whenever you decide to have your nude intimate portrait made.