Our phone has been ringing of the hook ever since it was announced on February 13th that, according to The Guardian, "Playboy magazine is bringing back naked models, one year after its pledge to ban nudity." The March/April edition features a topless Elizabeth Elam as Miss March 2017 alongside the headline, 'Naked is normal'" and we couldn't agree more.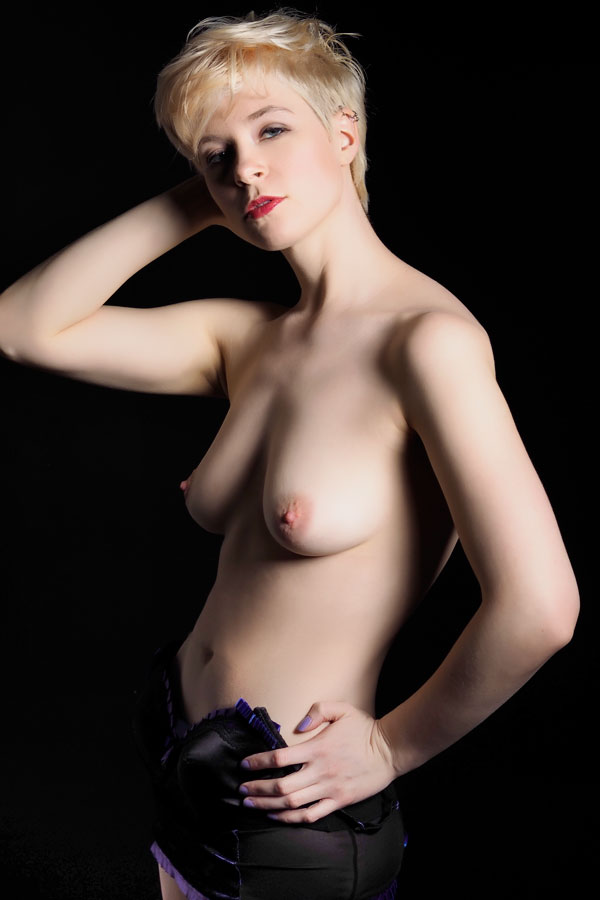 This what we told our callers: Yes, Playboy will be featuring nude models and Playmates but no, the odds of becoming one of them are not that good. The reality is that there are only twelve issues a year and thousands of women apply each year to be a Playmate.
On the other hand, chances are pretty good that the old management team tossed out their stack of potential centerfolds so they will be starting, essentially, from scratch. So the odds, while still not great, are better than they might have been several years ago.
Because not all of the callers were financially comfortable with our fee structure, we decided to offer them—and all of you—a Playboy-style studio photo shoot for $90. For less than a hundred bucks, you will receive a 50-minute studio test shoot,  CD or flash drive of all of the images we make and an 8×10 fully retouched print.
If after you have the test shoot, had a chance to look at the images and enjoy the print (might make a nice gift for an SO) and you're still interested in pursuing a formal Playmate submittal, we'll be glad to meet with you and discuss what's required to produce a portfolio submission and how we can help you financially, so the out-of-pocket costs will be minimal for you.
Please contact us at 720-515-4497 or via the Contact tab above and make an appointment for your Playboy-style studio photo shoot.