You may (or may not) have noticed changes in Playboy when in the March, 2016 issue they decided to stop publishing nudes in the magazine. Many expected to see the same beautiful women who were formerly appeared in the magazine but that didn't happen. The direction the magazine has chosen seems to have gone in creating an entirely new magazine. Heck they even removed the rabbit logo from the cover.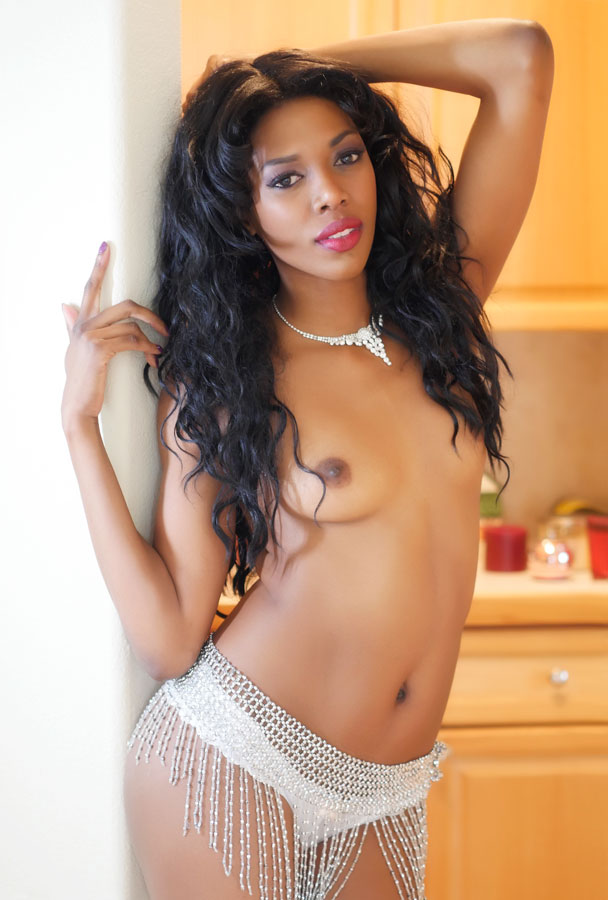 Most of our clients don't look like the women that's featured on the cover of the March issue but instead look a lot more look like the women who were previously featured in the magazine, special editions and website. I guess it's a sign of the times. But we're here to tell you if you want to have an image created in the style of classic Playboy we're glad to help.
Take a look at today's portrait as an example. It was shoot on location in a friend of the client's home. She is leaning against a wall in an area next to an area near the dining room and foyer of the house. Lighting was mostly from daylight coming from windows in the front of the house producing a natural look. And as you can see she is comfortable in this situation and we were able—together—to create an image in the style of classic Playboy. We can do it for you too.
Because of this change, some of our clients have lost interest in appearing in Playboy, while others have became more interested. As always we're here to help you achieve your dreams, no matter what they might be. Click the Contact tab above or call us today at 720-515-4497 to make an appointment for your unique intimate portrait.