On January 4, National Missouri Day recognizes the 24th state to join the union. Also known as the gateway to the West, Missouri is bordered by two great rivers. The Mississippi River is on its eastern border, while a portion of the Missouri River is on the western border. As a result, Missouri is ideally located as a hub of transportation and trade. Interestingly, the state of Missouri has the nickname Show Me State.
And that's the motto for Blue Moon Photography, as we enter our fourth year of doing business under our new name. This year we want to show off some of our beautiful clients as well as use this blog to show potential clients what we can do for them.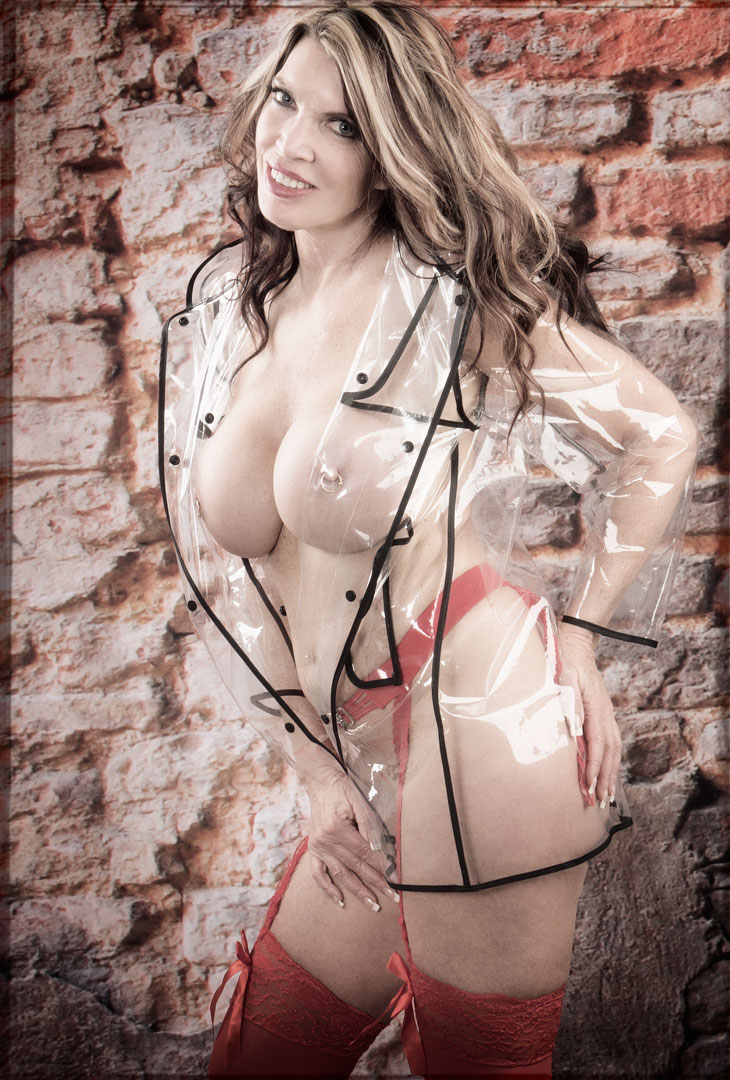 I've occasionally written about mixing fun and sexiness with your intimate portrait session. And as you can see in today's featured portrait our client is having fun. One of the key ingredients for both that and this session was sexiness and today, we'd like to add another possible elements, although it's one that is totally optional with the client—nudity.
Nudity is not necessary for intimate portraiture. As we explain in the site's FAQ section, "The secret of any portrait—especially intimate portraiture—is for the person being photographed to be as comfortable as possible. If you're comfortable then the finished portraits will look better and you'll be happier with the results."
And you can bring an elements of fun into a boudoir session as today's photograph illustrates. Yes, fun and sexiness can co-exist in the same intimate portrait. That's why even before any photographs are even made we talk with our clients about what their goals are what how to accomplish them during a portrait session .
Please contact us via phone at 720-515-4497 or via the Contact tab above and tell us what you have in mind and let's schedule a photo shoot. Call us today to make and appointment for your own unique intimate portrait.
---
On a health note: We have had our home and home studio professionally cleaned and sanitized six different times since the pandemic started so we're be ready to photograph you when you're ready to be photographed.