Today's intimate portrait subject was referred from someone we had previously worked together to produce a submittal to Playboy magazine. According to Publishers Daily, Playboy, which up till now was publishing six issues a year, become a quarterly publication in 2019.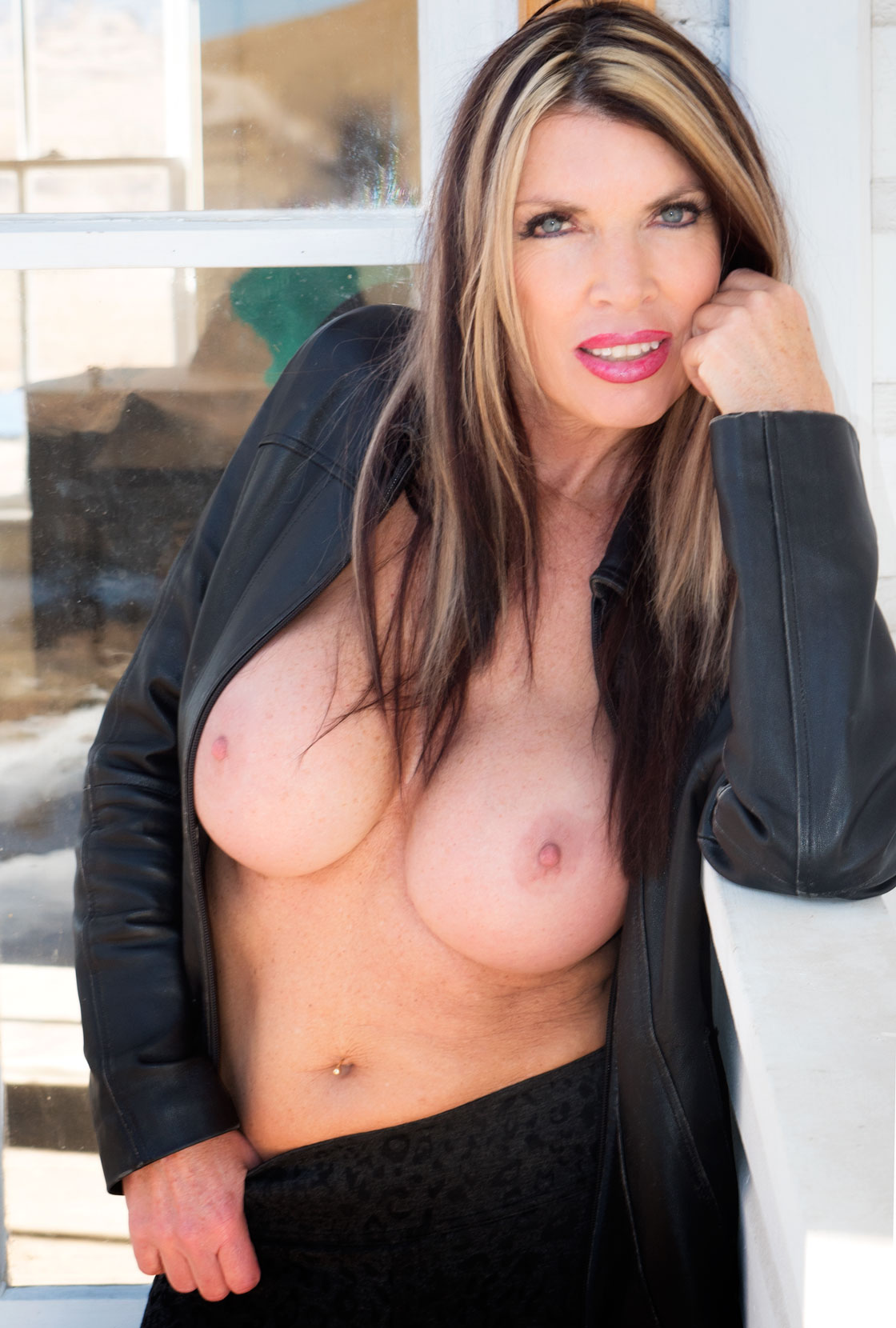 What this means that a woman's chance to be published in the magazine has now become astronomical, but we've had many requests from aspiring models and just plain regular people who want to pose nude for sites such as Patreon and Bentbox.
And if you think you have to be in your mid-twenties, five foot nine inches tall and wear a size 4-6 dress size, you could not be more wrong. The world of on-line nude modeling embraces women of all ages, all sizes and all ethnicities. Take a look at our feature model; she doesn't meet any of those :"supposed" criteria but is a wildly successful internet nude model.
Right now we have two clients who are posting images on these sites and making a modest income from it. If you want to talk with us about how these clients are making a second income from Patreon (it's better than driving for Uber) we'll be glad to help; just click Contact and ask. Today's image was made for one of them.
Which brings me back to…Referrals are important to the portrait's subject because intimate portraiture is, well, intimate so if a friend or relative was pleased with the resulting portraits and were happy and comfortable with the experience, then you can be sure you will have a similarly pleasant experience too.
That's one of the reasons that if you refer a client, you will receive a $50 gift certificate that you can use to pay for all or part of one of our Little Black Books or you can give it as a gift to the person being referred to make her intimate portraiture session even more affordable. At Blue Moon Boudoir Photography we want to make you intimate portraiture session not only pleasant and comfortable but also affordable.
Please contact us via phone at 720-515-4497 or via the Contact tab above and tell us what you have in mind and let's schedule a photo shoot. Call us today to make and appointment for your own unique intimate portrait.