On Sunday April 26, the Governor issued a six-page executive order outlining Colorado's new "safer-at-home" phase of the coronavirus crisis as he begins to gradually ease restrictions on people's movement starting Monday April 27.  While sheltering-at-home, here's a few things to think about while you're there…
…but you're afraid, too shy and just don't know how you'll react under a kind of photography situation that's a long way from how your senior portrait or wedding photos were made. It may be easy for me to say, "trust us, we know what we're doing" even though it's true.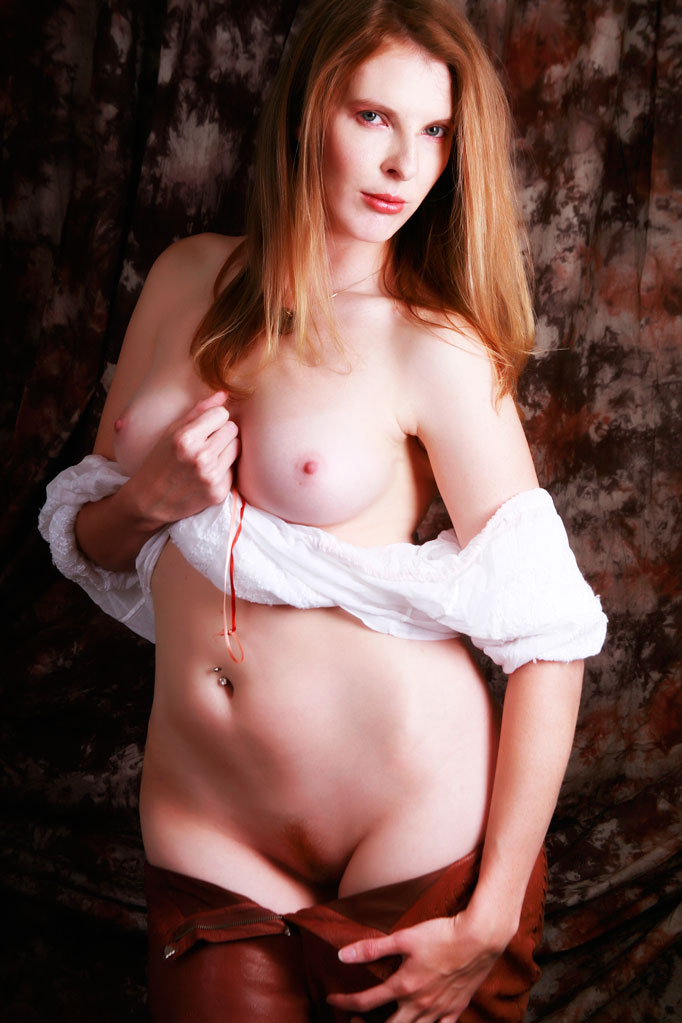 Instead, here's a few dos and don'ts that will make your first intimate portrait session a pleasant and fun experience. The point of these tips is to remove any unease that you might feel; you won't be stressed out during your photo session if you follow these simple suggestions:
Don't drink alcohol before or during the Portrait session. Drinking during a photo session is the worst idea in the history of bad ideas. Drugs, legal or otherwise, are a similarly bad idea.
Don't bring an entourage. You're not Kim Kardashian; because of distractions the more people present at the shoot, the worst your pictures will look.
Don't go to Victoria's Secret and buy new lingerie. Don't spend money and stress out over shopping. Bring something to wear that you already own, that fits and looks nice; it's that easy. In the image above, the client is wearing (or not wearing) the clothes she walk in with. Through a series of poses we gradually and with he approval began removing and moving bits of clothing until we reached a pose that created a look that she liked and, most importantly, was comfortable in.
Don't have your make-up done. Again for the same reasons as above. Don't spend extra money and add stress.
Instead do read these make-up tips on our blog. You can touch it up when you get here. Remember my goal and job is to make you look as beautiful as possible.
Tip? About make-up. We have recent made contact with a published and talented make-up artist who will be offering her service for one or maybe two session—at no cost—once we are open for business as normal. Ask about it when making your appointment.
Tip#2: Since these health-related restrictions began I've had my home and studio professionally cleaned and sanitized twice (so far) so when I can start shooting in the studio…I can start shooting.